BH REMINDER: There is NO SCHOOL on Monday, October 10th. Enjoy the long weekend!

BH PARENTS: We would love your help with our Fall Carnival! More info for kids is coming soon, but if you're able to help with any of the activities here is the link to sign up:
https://bit.ly/bhcarnivalvolunteersignup22
. This is a great way to give back to our kids @ BH. :)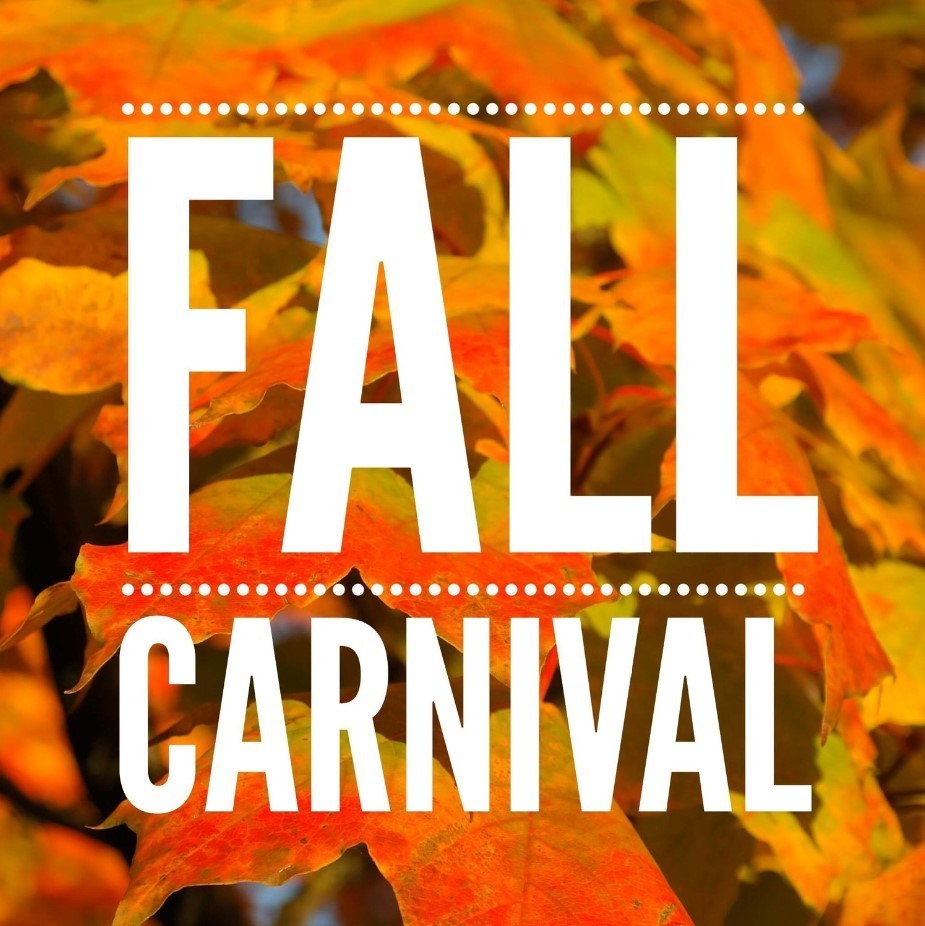 Bobby The Boot and Officer Josh were at Baldwin Heights today to help us practice how to be safe in an emergency! The kids did an AMAZING job during all our practices. :)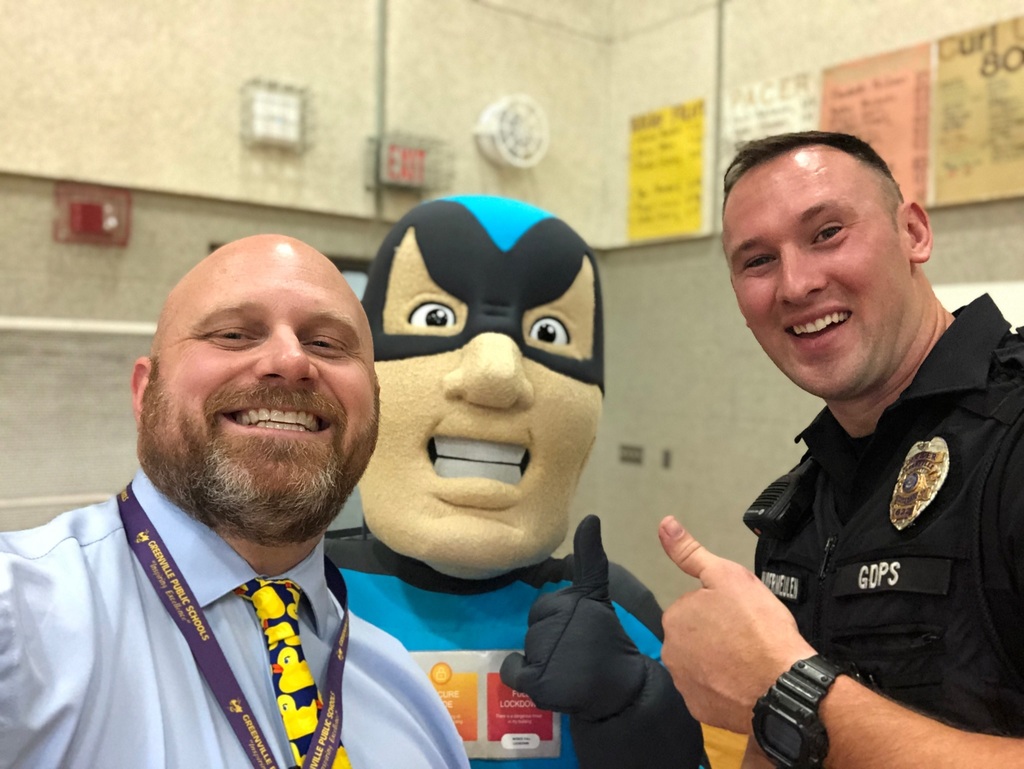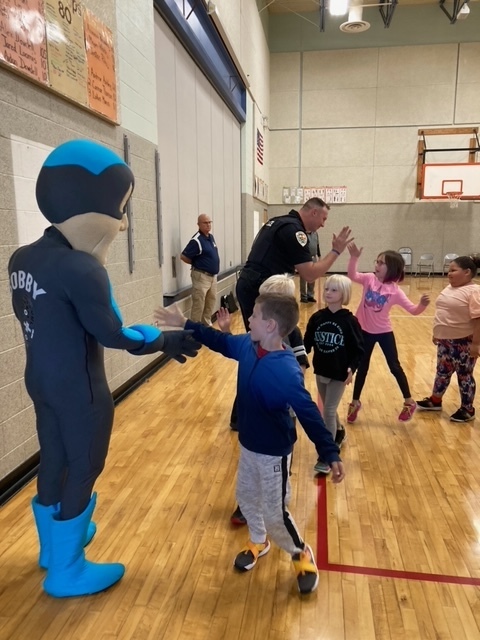 SPIRIT WEEK will be Sept 26-29! All students are encouraged to participate! Monday = Pajama Day Tuesday = Hat Day Wednesday = Wacky Wednesday Thursday = Throwback Thursday (any decade) Friday = Purple and Gold Jacket Pride Day

Baldwin Heights is playing some volleyball! Mrs. Masengale's vision has come to fruition! We also want to thank Mr. Aittama's class for putting in our posts!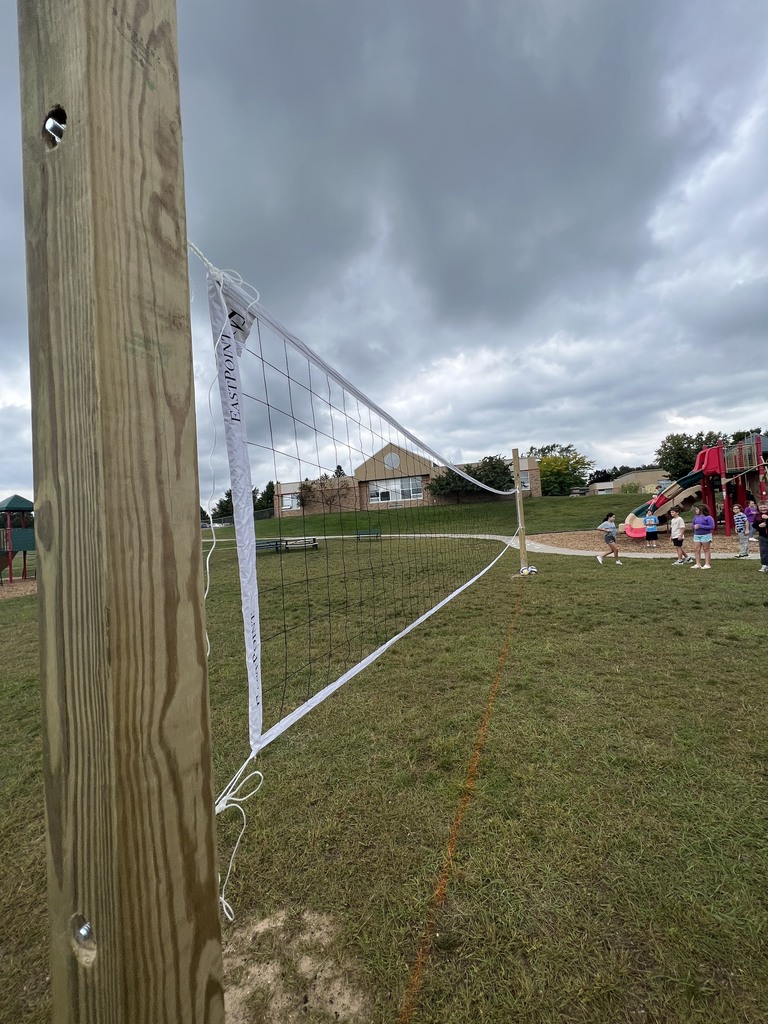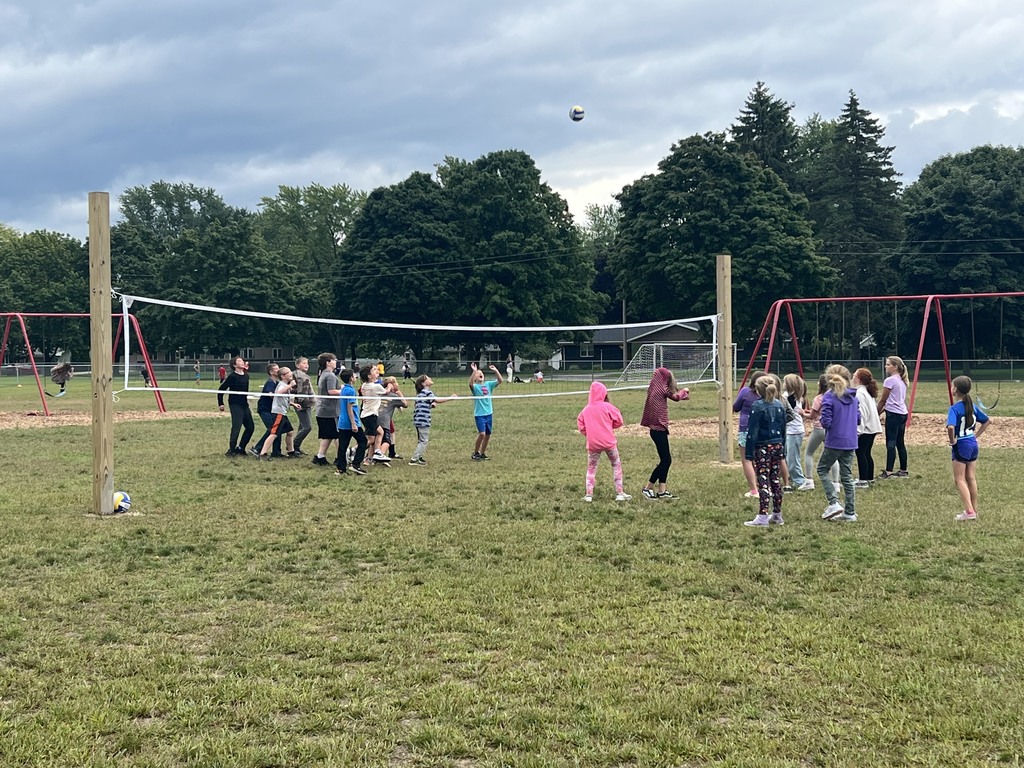 Attendance Matters! Let's be sure our students are as prepared as possible to be engaged and successful every day!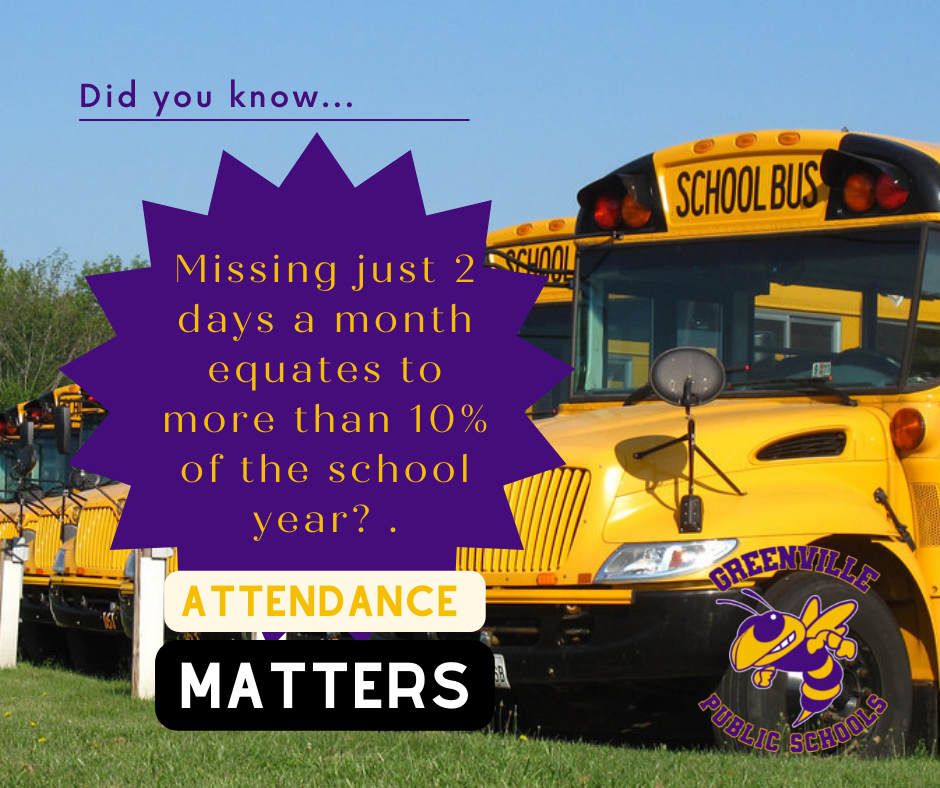 Baldwin Heights is so grateful to TOV Cafe for their amazing support of our staff!

BH REMINDER: Wednesday (9/7) is a HALF DAY. DK/K/3rd/5th = 11:45am 1st/2nd/4th = 11:50am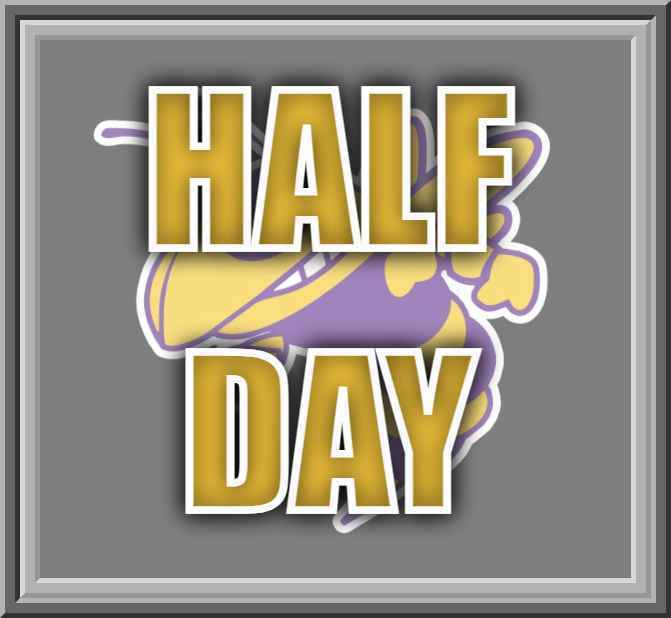 Here is our new School Resource Officer in action talking with some of our kindergarteners at Baldwin Heights! We are so grateful for Officer Josh!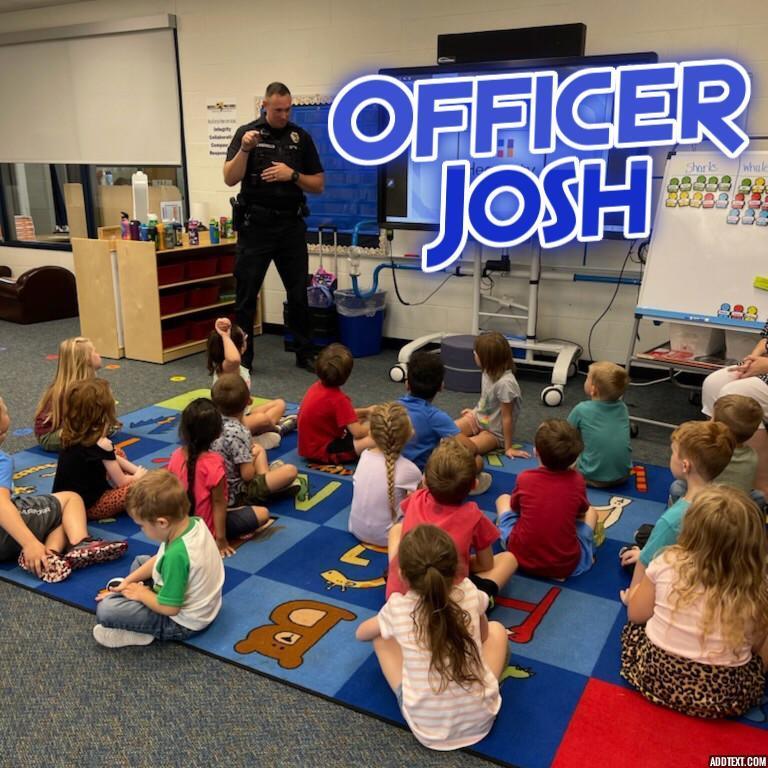 Our first two days of school have been AMAZING at Baldwin Heights! These 5th graders will be the example for all our other students with how to be SAFE, RESPONSIBlE, RESPECTFUL, GOOD LEARNERS!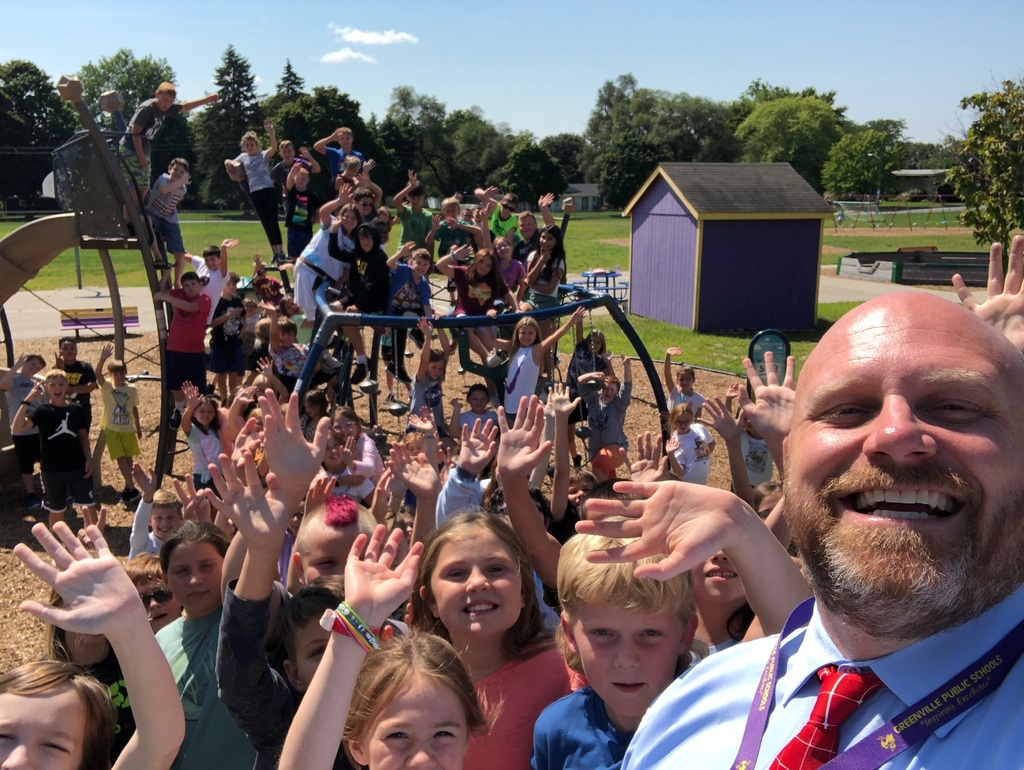 Welcome Back, GPS Students! We've missed you! Have a great school year!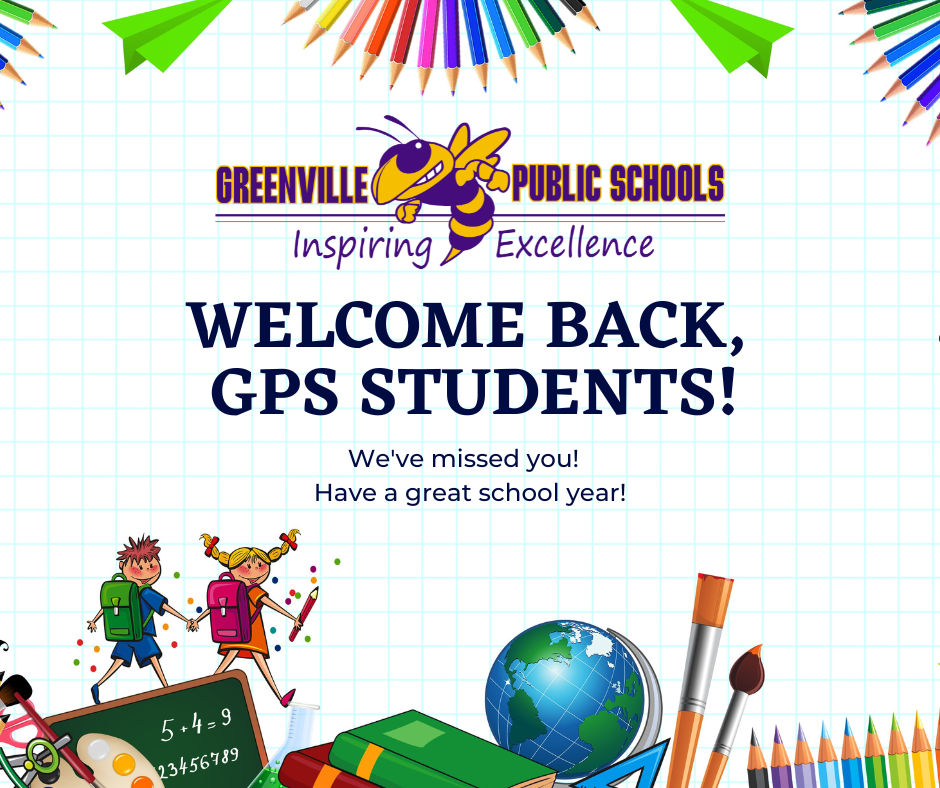 THANK YOU to our amazing Baldwin Heights PTO and the volunteers who came up and spread the mulch around the school. We are so lucky at Baldwin Heights!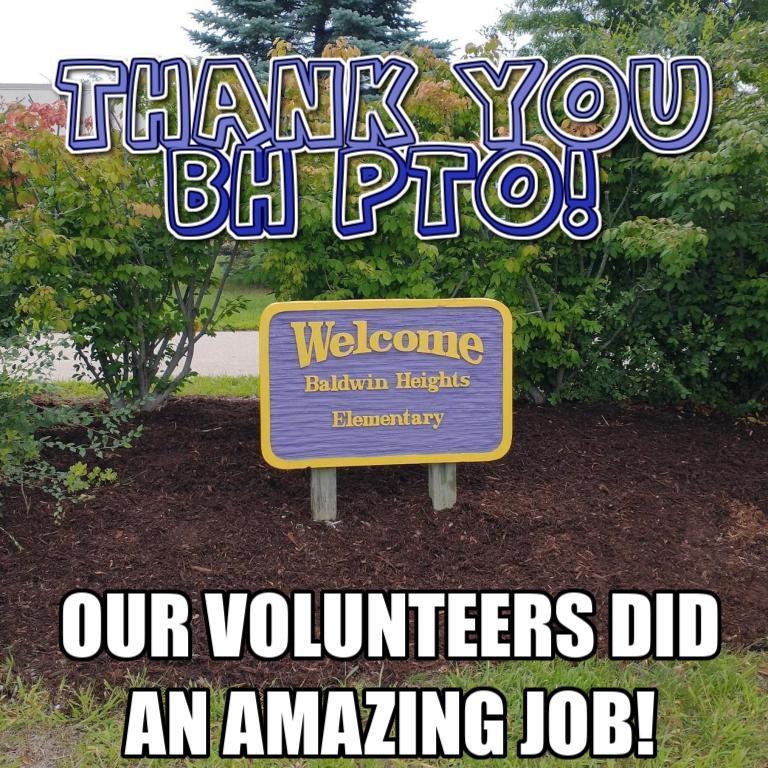 The Baldwin Heights Mulch Madness is THIS Sunday, August 14th from 10am - 12pm. The PTO is looking for volunteers to help spread mulch at BH and of course have a TON OF FUN with other parents and kids! Click here to sign up TODAY!
https://bit.ly/3zEm6iu

Join the Baldwin Heights staff for our annual Open House! Meet the teacher, see your student's locker and desk, and kick the year off right by visiting us at Baldwin Heights! :) In an effort to stagger traffic in the building, we'd like to have families come in from 5:30-6:15pm if your oldest child's last name is A-K; or 6:15-7pm if your oldest child's last name is L-Z. We look forward to seeing all our families for this awesome event!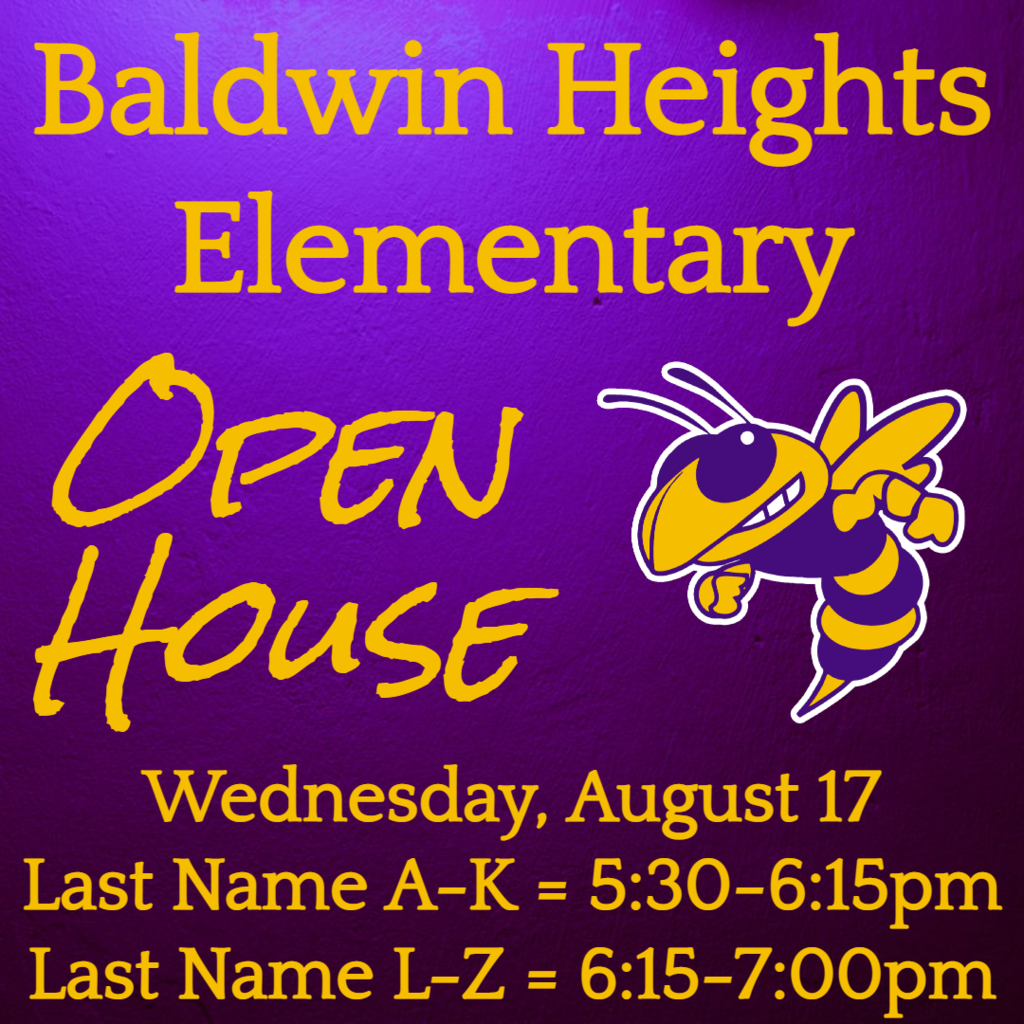 NEW KINDERGARTEN PARENTS! Have you registered your child for KGN yet? We are forming classes now so check your email from Ms. Jones or call 616-754-3643 to get your ParentVUE login. :) ALL OTHER PARENTS...don't forget to login to ParentVUE to VERIFY your information ASAP. :)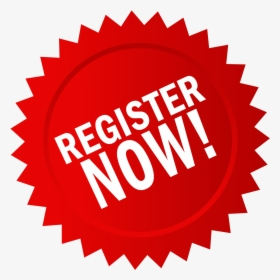 The 2022-2023 school year is coming soon! Parent letters will be going out next week with more specifics, but here is our Baldwin Heights School Supply list...remember this is just a general list by grade level. :)
https://bit.ly/bhschoolsupplylist22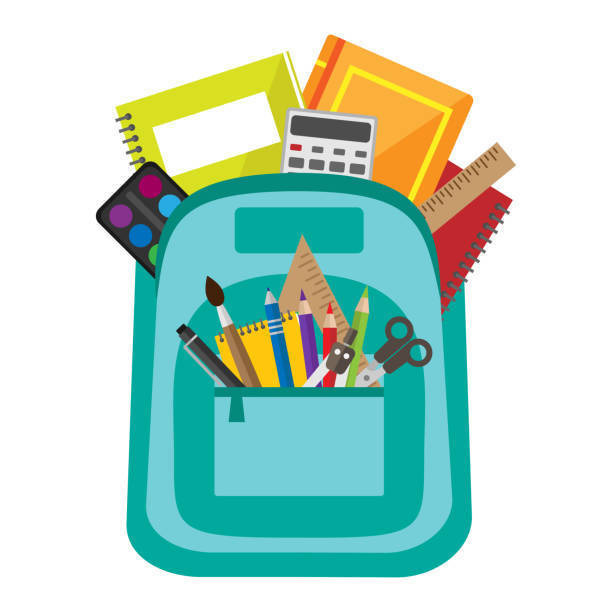 SAVE THE DATE! Join us on Wednesday, August 17 from 5:30-7pm at Baldwin Heights for our annual OPEN HOUSE! This is a great opportunity to meet your child's teacher and get important information for the coming year. See you there!
https://fb.me/e/2Ef2mXCjD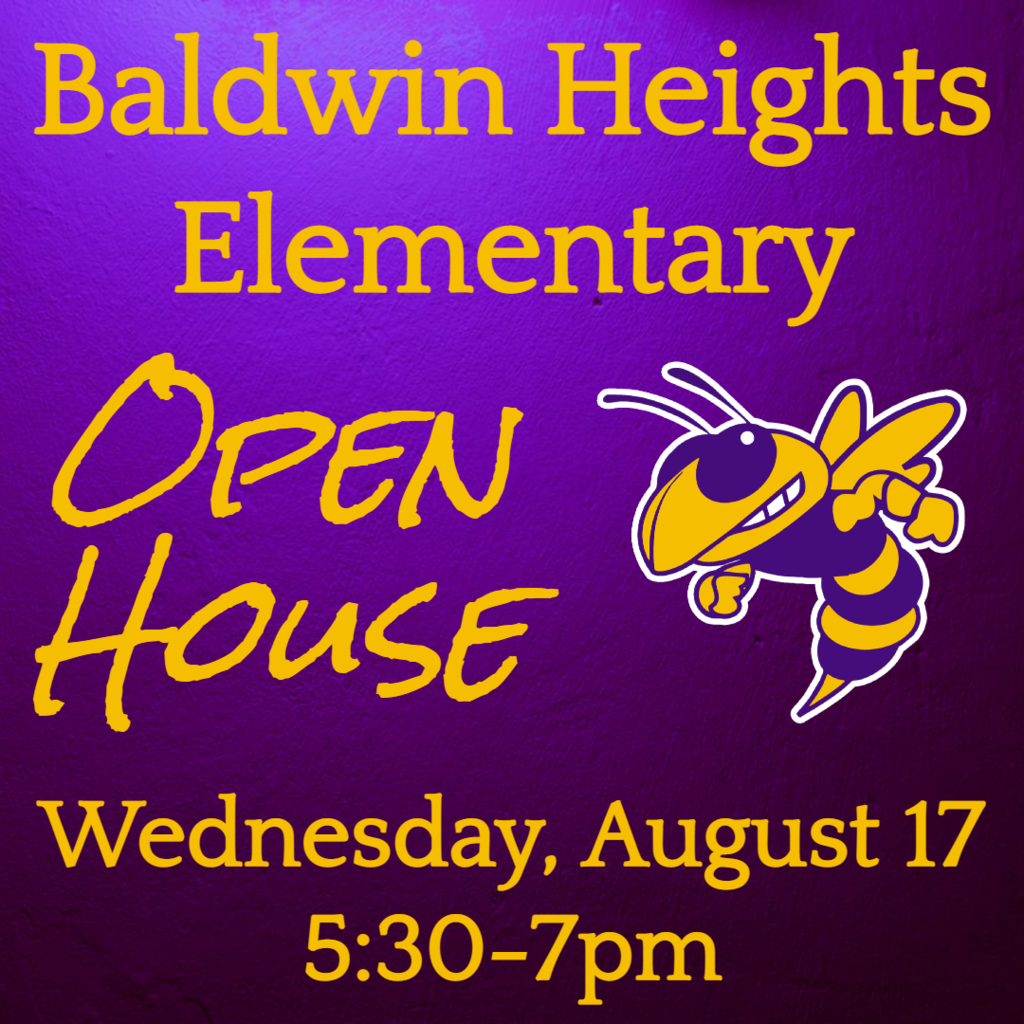 GPS Superintendent Search - Input Survey closes tomorrow (Friday, July 22) at 4:00pm. Visit
www.gpsjackets.org
for the survey and additional information. The Board of Education thanks you in advance for your contribution to this important process.

REMINDER ... Superintendent Search: Community Focus Group Meetings will be held on Tuesday, July 19, 2022 at 11:30am-12:30pm or 5:30pm-7:00pm. The meetings will be held at the Central Services Facility (1414 Chase Street, Greenville). Unable to attend? Visit
www.gpsjackets.org
for additional information including an input survey. The Board of Education thanks you in advance for your contribution to this important process.