Since today is NATIONAL SCHOOL LIBRARIAN DAY, what better way to celebrate our wonderful Mrs. Malone than to get ready for next week's Baldwin Heights BOOK FAIR! April 10-14 (9am-4pm)! We encourage you to stop by and see Mrs. Malone or send $$ with your child! :)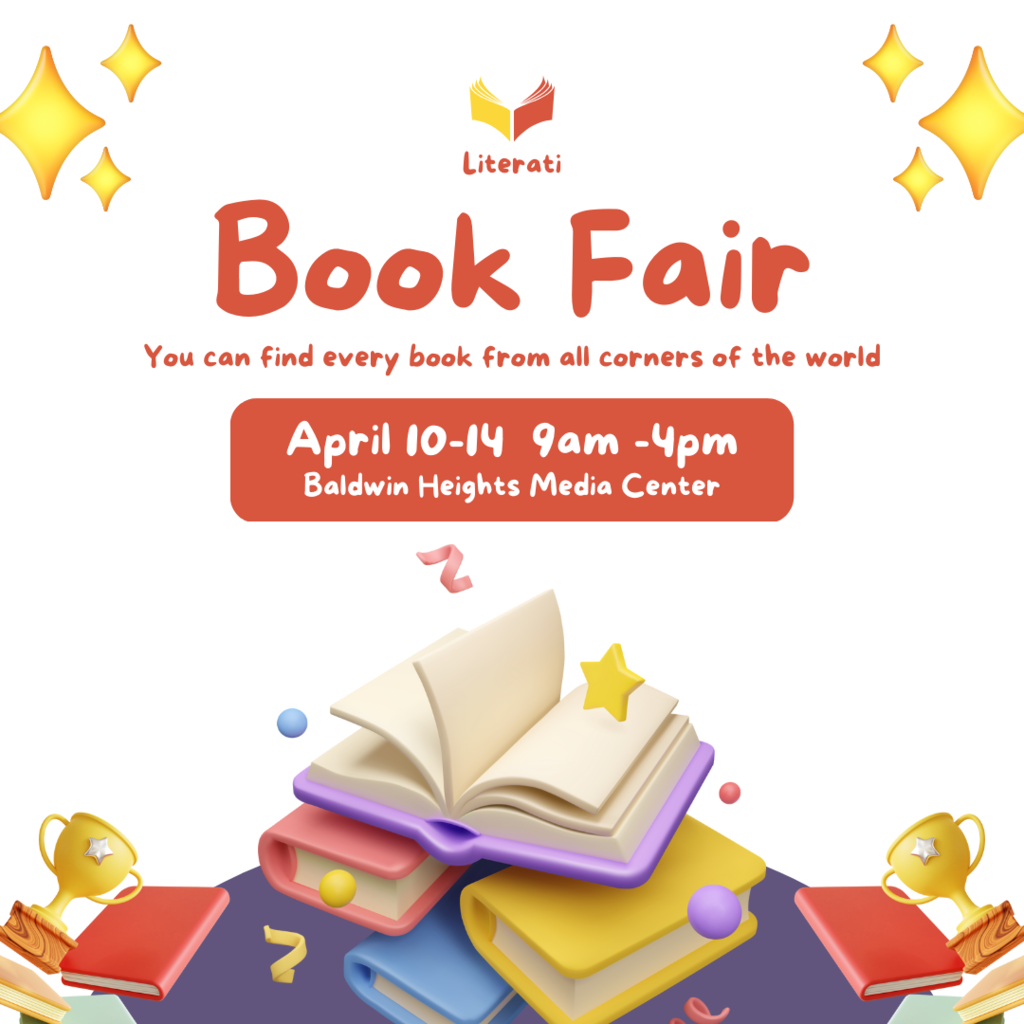 Now Enrolling Students in Kindergarten or 1st Grade for Chinese Immersion at Walnut Hills Elementary School! While many students enter this program during their kindergarten year, students may also enter the program in first grade and quickly become as proficient in Mandarin as their classmates. We do have openings available in our first-grade classrooms for the 2023-2024 school year. If you are interested in hearing more about the program or have questions on how we would prepare your child for a successful transition into the Chinese Immersion Program, please contact Walnut Hills Principal Jen Mahar at 616-754-3688.
https://www.gpsjackets.org/page/chinese-immersion-program

Happy Spring Break Baldwin Heights 3rd, 4th & 5th Grade Families! Tickets for the 4/10 Spring Concert are now available for reservation at
https://gpac.ludus.com/index.php
. There is no admission fee to your child's performance, but you will need to reserve tickets for each audience member & two sets of tickets if you have a students in both performances. In order to make sure everyone can see their child perform, please don't reserve more tickets than you actually need for certain. We don't want anyone to miss out! :) Admission is free, however you will have the opportunity to donate a per-ticket donation that will go directly to your child's music program. If you do not wish to donate enter "0" into the donation amount box. Thank you for your continued support of music!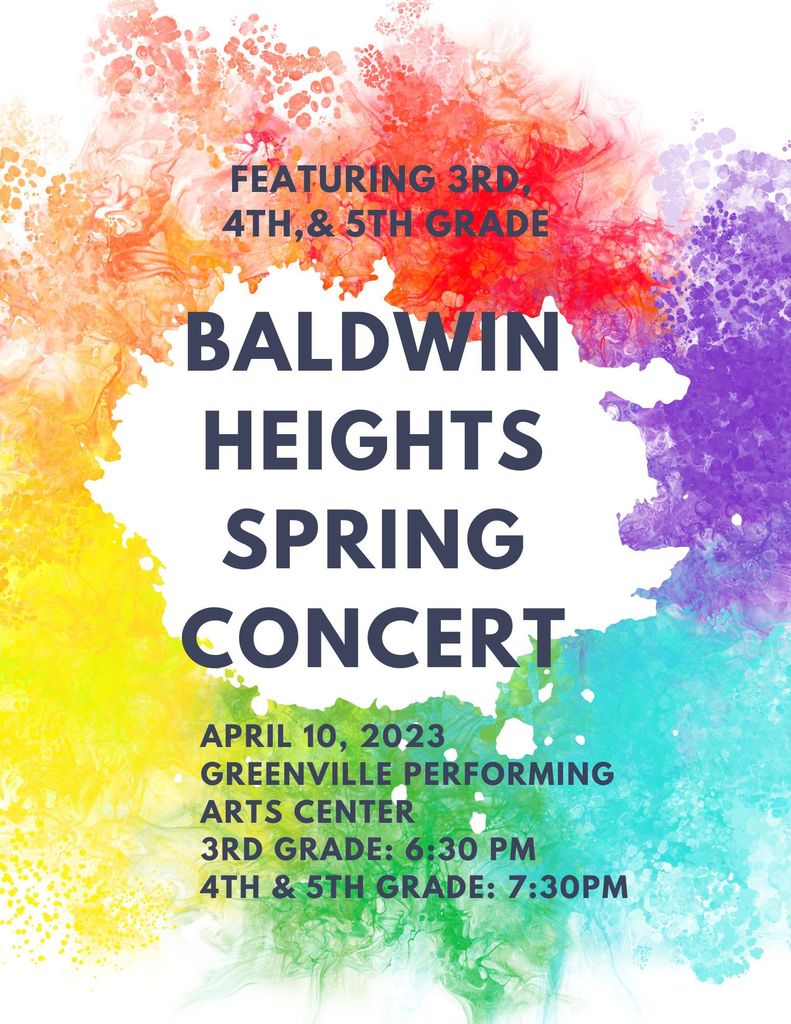 From your Baldwin Heights School Family.... HAVE AN AMAZING SPRING BREAK! See you on April 3rd!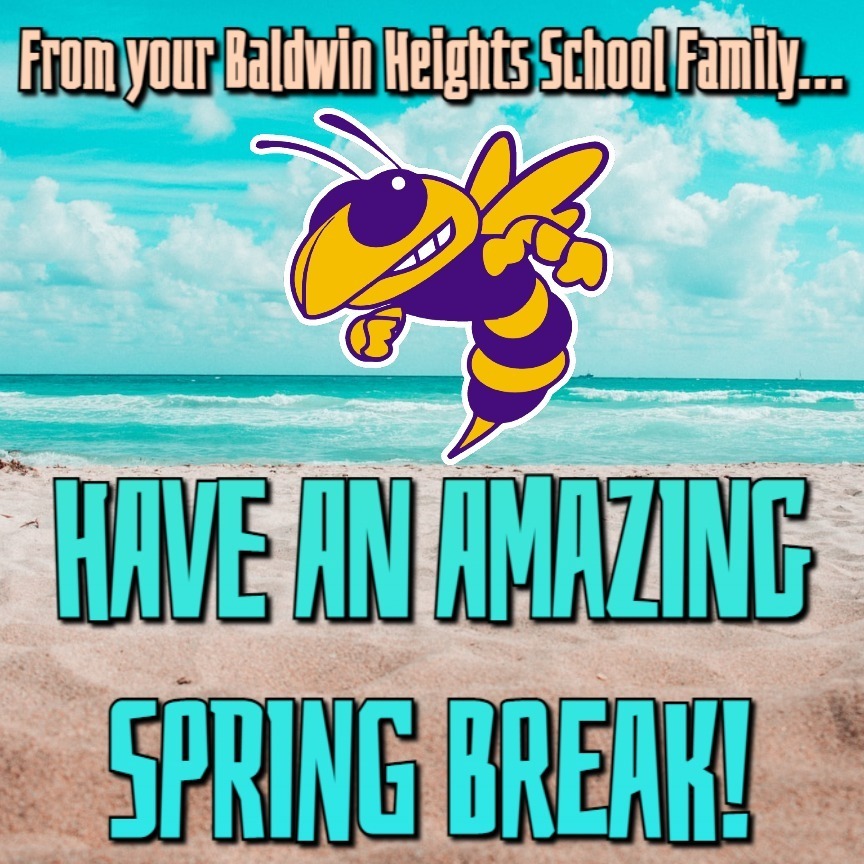 March 20-24 is the last week for March is Reading Month! Monday = Dress like your favorite book character! Tuesday = Twin Day! Wednesday = Poem Day Thursday = Color Wars! Wear your favorite color! Friday = Pajama Day!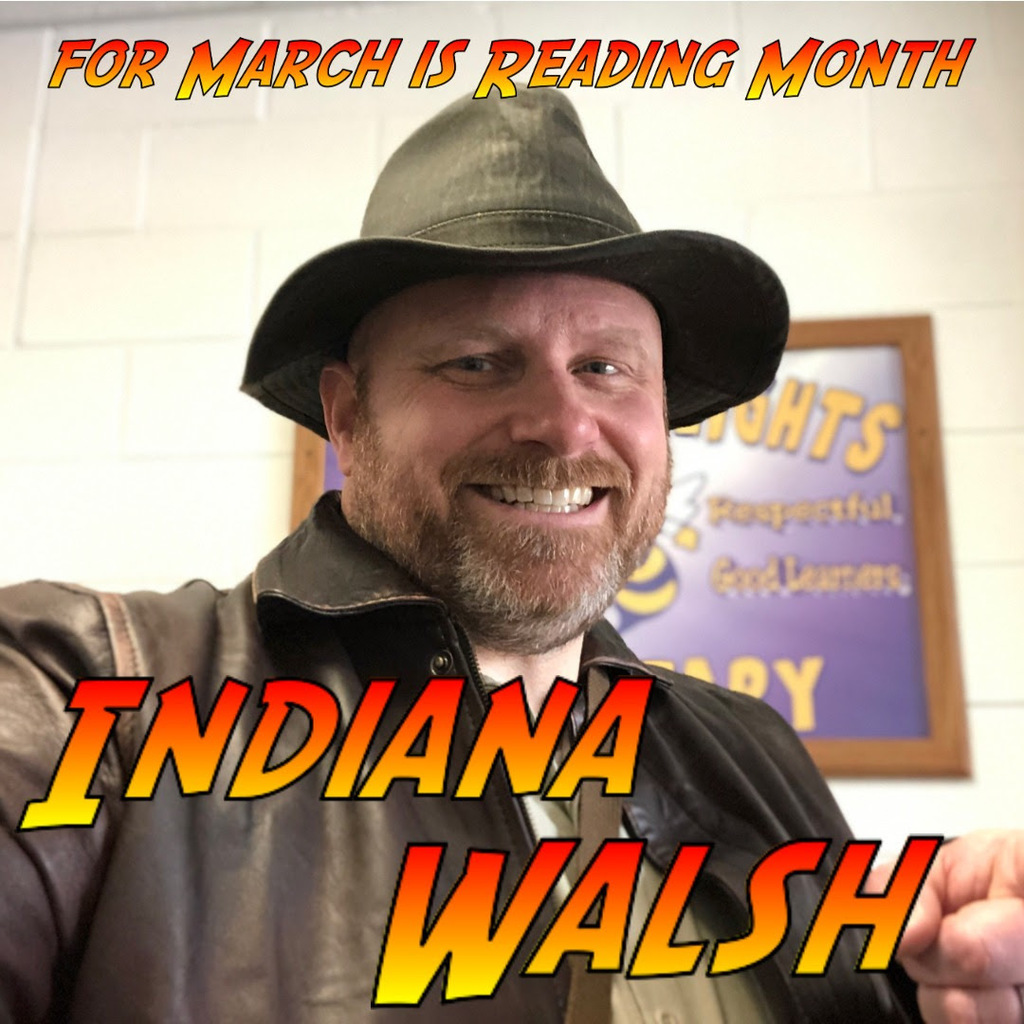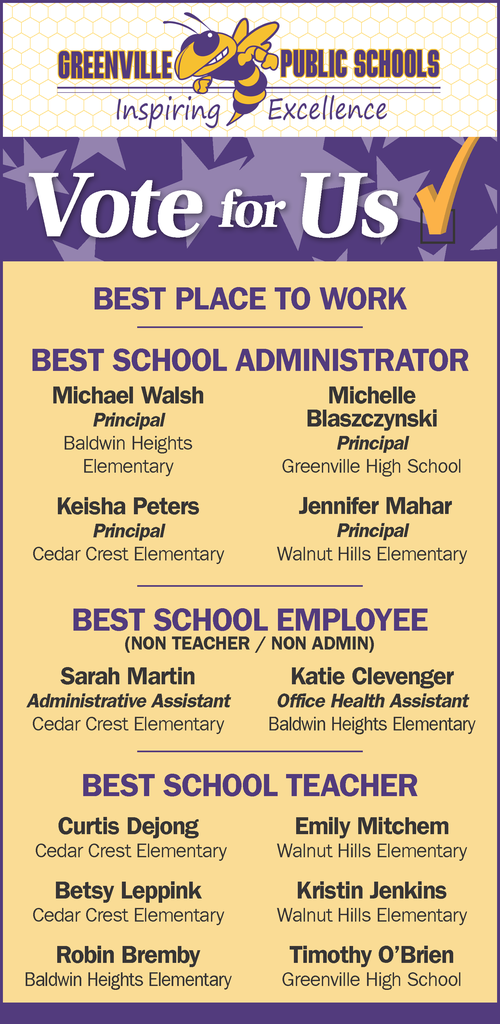 Just ONE WEEK LEFT to earn PRIZES for reading at home! Top readers will participate in the tug-o-war contest w/ Indiana Walsh! Please have kids read at home! Here is the sheet...send it signed to your child's teacher ASAP!
https://bit.ly/bhreadingmonthparentletter23

BH REMINDER: Wednesday 3/15 is a HALF DAY! K/3/5=11:45 1/2/4=11:50 Hope you all have a wonderful day!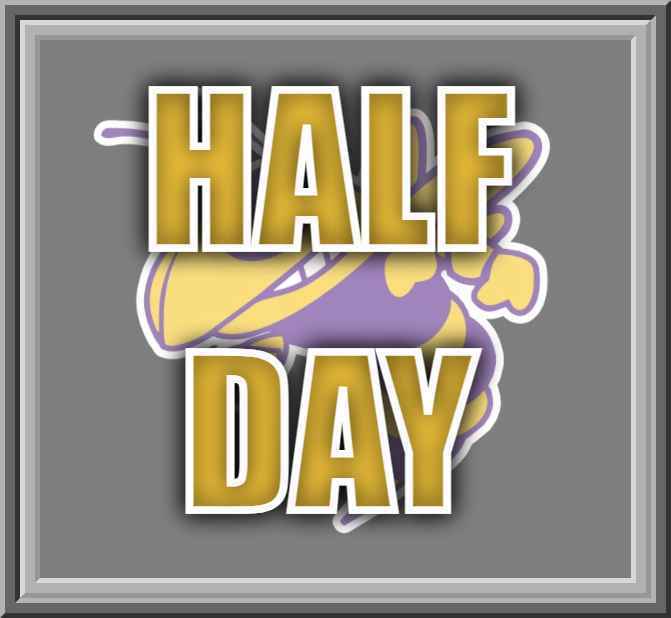 FREE SPRING ELEMENTARY SCIENCE CAMPS AT GPS GPS MAR 13, 2023 Does your K-5th grade student love hands-on Science experiments? Greenville Public Schools will host a set of Spring Science Camps brought to you by the Van Andel Institute and the Education Foundation of Greenville in April and May this year! Please join our 4-day after-school science exploration camp with various hands-on interactive science experiences. Students will think and act like scientists! Space is limited. Find out more and register by clicking here --> (
https://forms.gle/t66dKQ1jxNV4bhm16
)!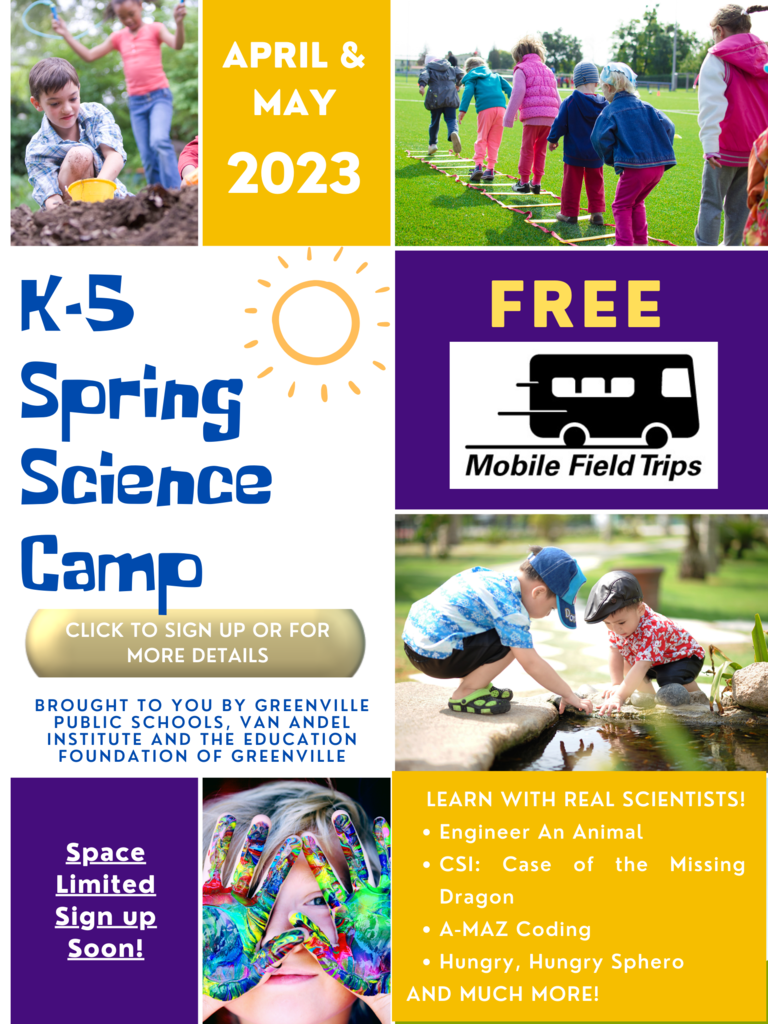 Greenville Public Schools will be closed today, Friday, March 10, due to heavy, wet snow and poor road conditions. Children's Corner childcare will be open. Stay safe and warm, Yellow Jackets!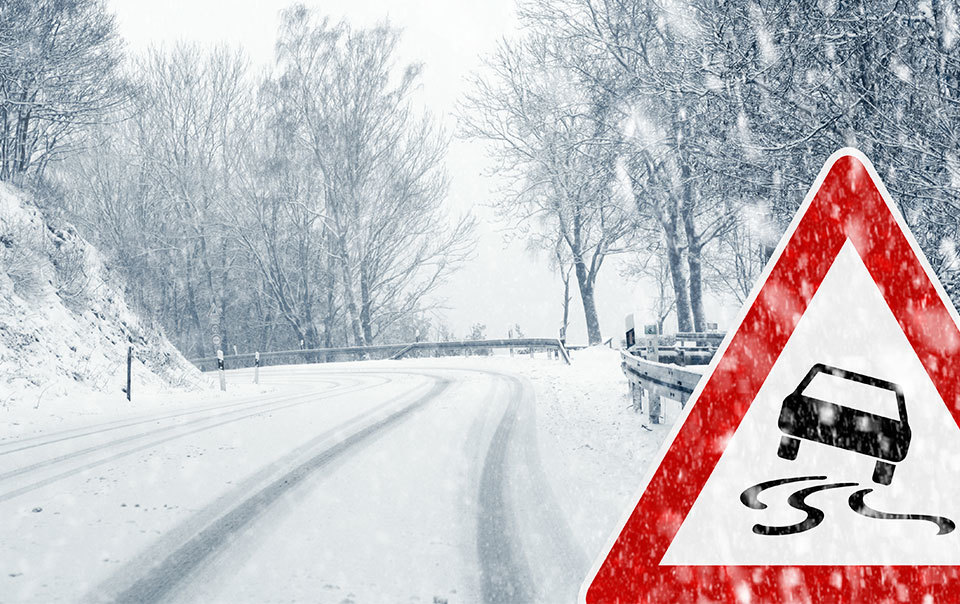 Greenville Public Schools is partnering with the Lions Club. They are purchasing food for individuals (families) as a helping hand during the Spring Break Week. Students will be out of school for a week and we recognize with the increase of gas and food prices that things might be tight. This year we will have the option of the following: Box of food (must be picked up) Bag of food (child could bring home on school bus) If you are interested in receiving this food, please complete the form below.
https://docs.google.com/forms/d/e/1FAIpQLSengtI309X7mPRphfjgL2jLK0_DZIKsj6coNnL_HTxMOysMqg/viewform

Voting is now open for the Daily News Reader's Choice Awards! We are so proud of all of our GPS nominees. Please show your support and vote today!!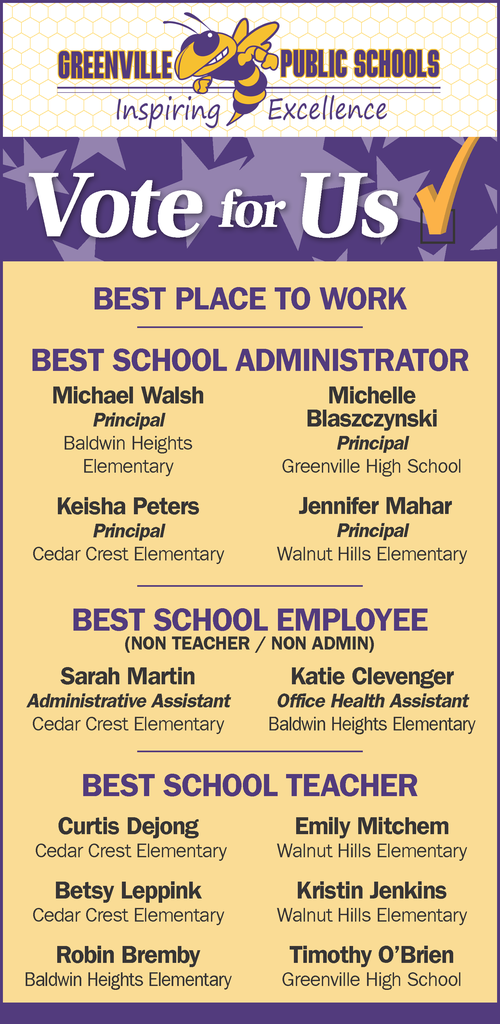 Voting is now open for the Daily News Reader's Choice Awards! We are so proud of all of our GPS nominees. Please show your support and vote today!!
https://bit.ly/GPSDNVOTE
Reminder...Wednesday (March 15th) will be a Half Day for ALL GPS Students!

Thank you to our school social workers that do an amazing job helping our students and supporting our staff!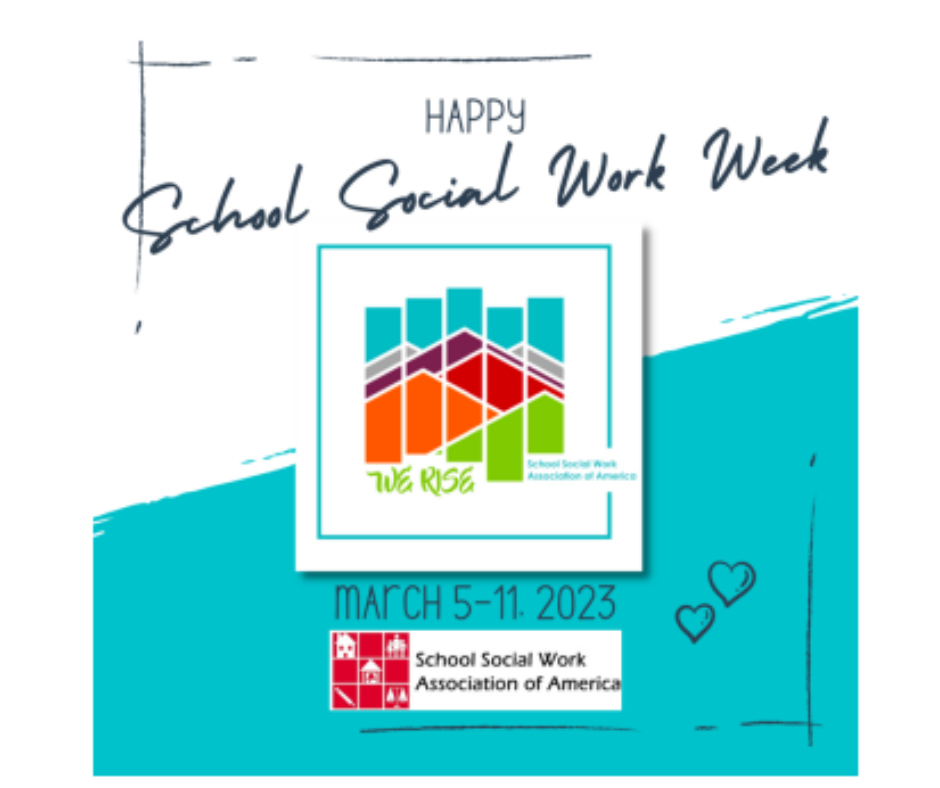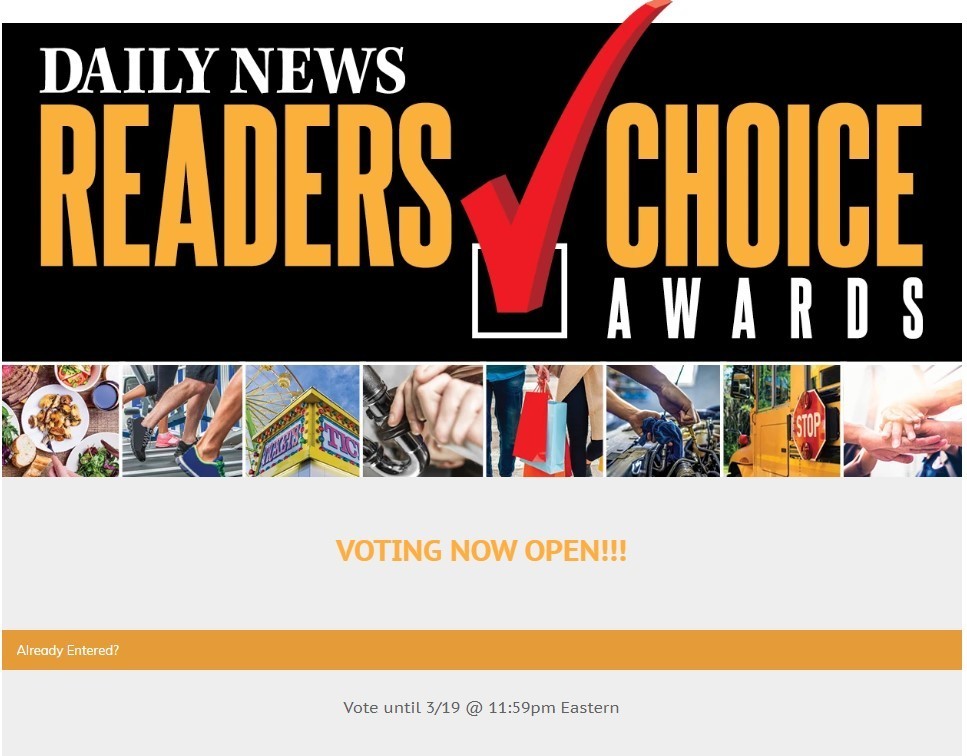 Our school maintenance workers provide a multitude of skills and services to GPS. We appreciate all that you do!!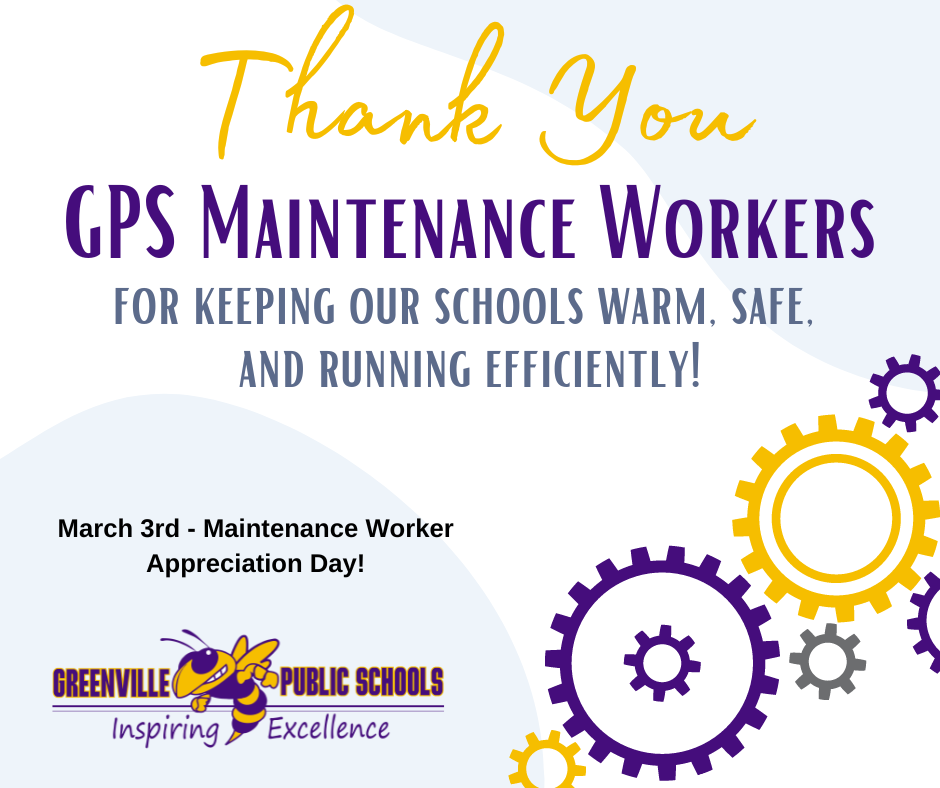 The GPS Central Services Facility (CSF) has power, including phones! If you have questions for the GPS Transportation Department, please revert to their main phone number, which is 616.754.3850. Again, thank you for your patience and understanding.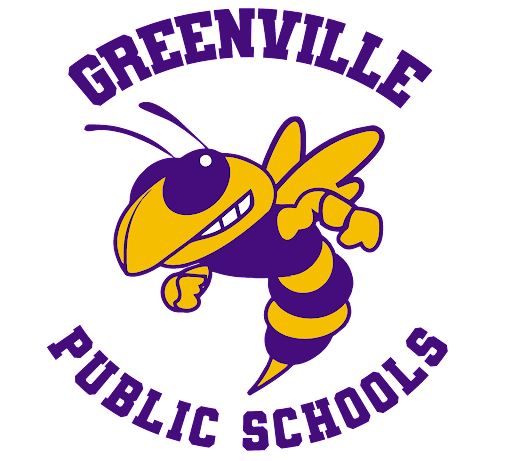 School is on as scheduled today (3/2/23). Our Central Services Facility continues to be without power. This will impact your ability to call offices at CSF, including the Transportation Department. Buses will be running. If you need to contact the Transportation Department, please call the temporary Transportation dispatch number 616.225.1000 ext. 8301. Thank you for your patience and understanding.