The bond proposal focuses on health & safety by improving learning environments and by providing building and site improvements. More information on the May 3rd school bond proposal can be found at gpsjackets.org/bond2022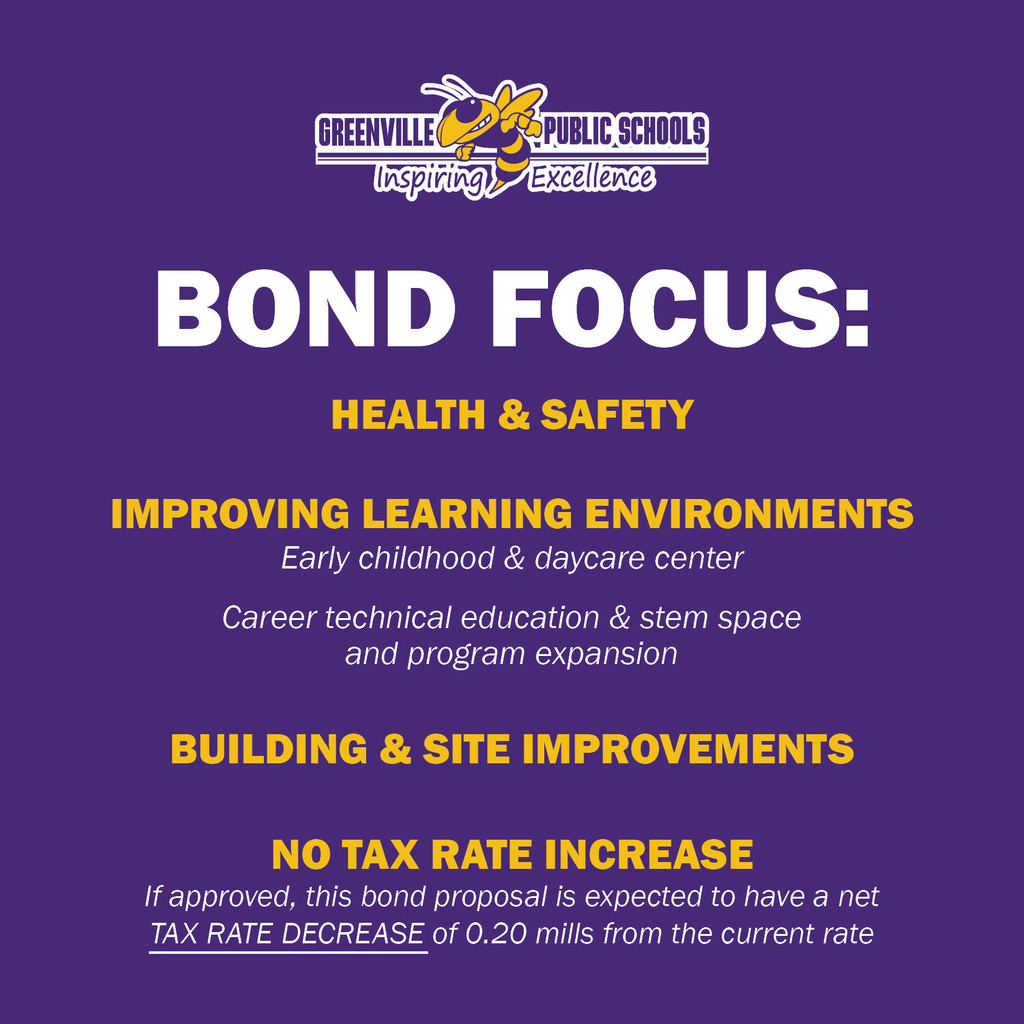 Join us Monday, March 21 at 7 pm for the Performing Arts Hall of Fame Inductee Showcase held at Greenville Performing Arts Center. Tickets are free at GPAC.LUDUS.COM or at the door.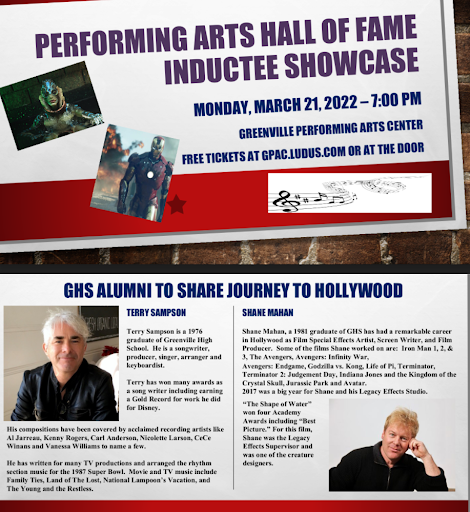 The bond proposal includes constructing a new Early Childhood & Daycare Center classroom wing at Walnut Hills Elementary. Our area has been identified by the Michigan League of Public Policy as a "daycare desert" meaning there are not enough resources to meet the demand of care for young children. Research shows that high-quality early childhood education programs have a profound impact on the future outcomes of students. Learn more at
www.gpsjackets.org/district/bond2022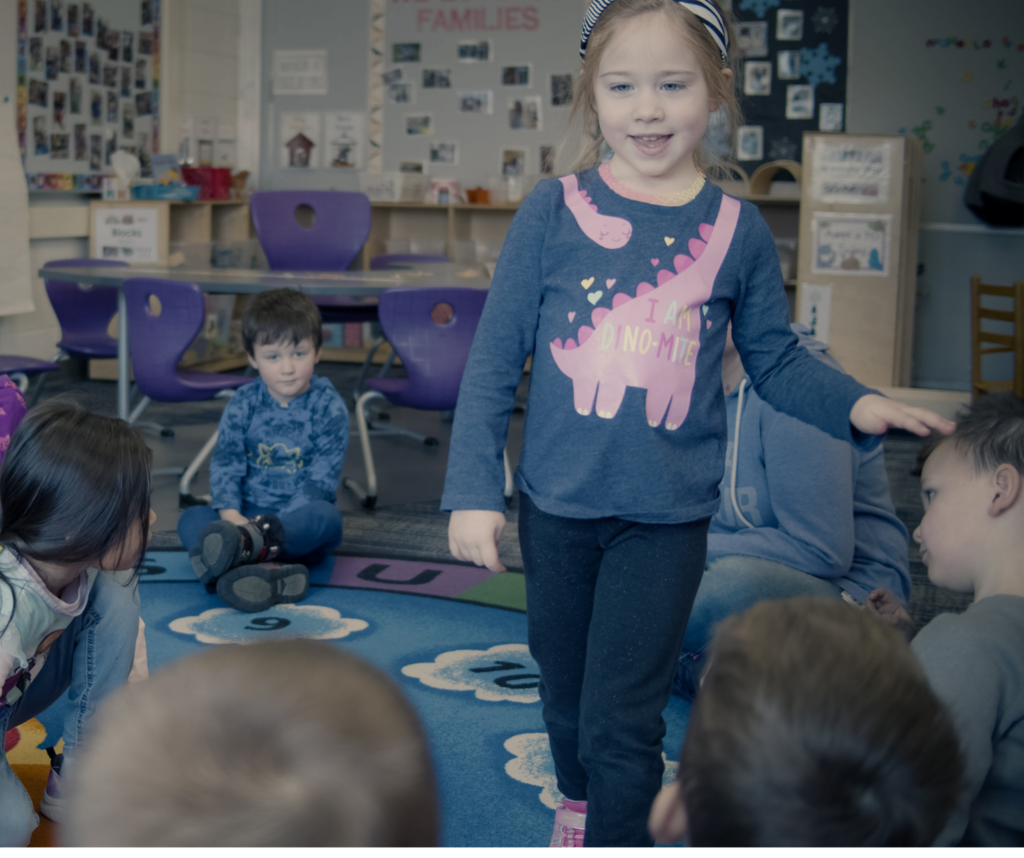 On Saturday, March 12 between 8-11 am come out for breakfast at the American Legion Hall in Greenville. Proceeds go toward funding spring break food baskets for Greenville Public School Families.

We are hosting a Community Forum to share the details of the bond proposal. Please join us on Monday, March 7 at 6:30pm at Montcalm Community College - Ash TLC Building - 1325 Yellow Jacket Drive, Greenville.