Interact Club members from GMS, GHS & St. Charles held a Baseball/Softball Fundraiser to continue to provide support for mental health in the schools. A check was presented to the Education Foundation of Greenville this week.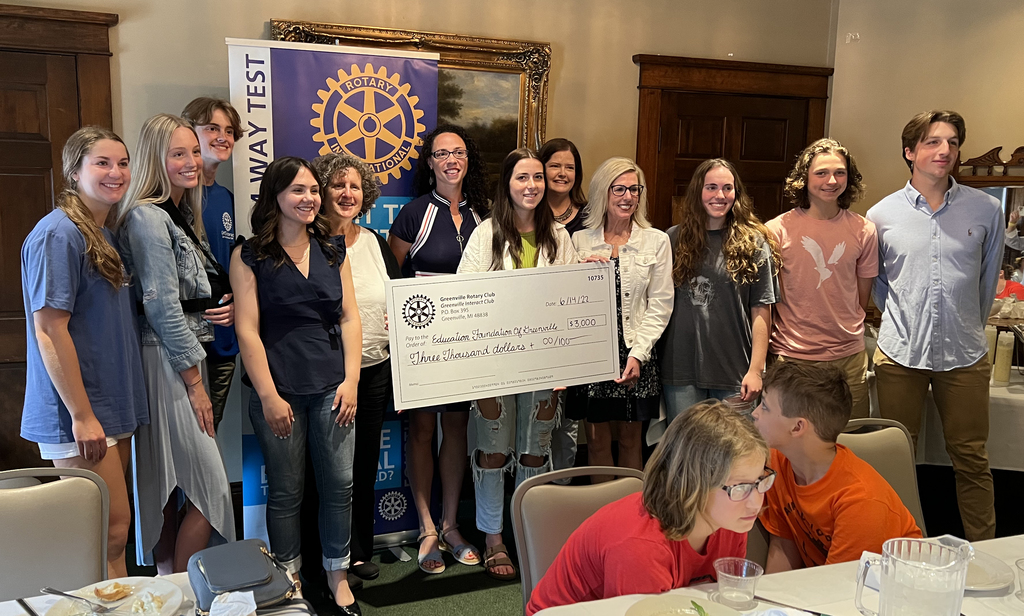 Greenville Public Schools is go for launch! Today kicks off the launch of our new website!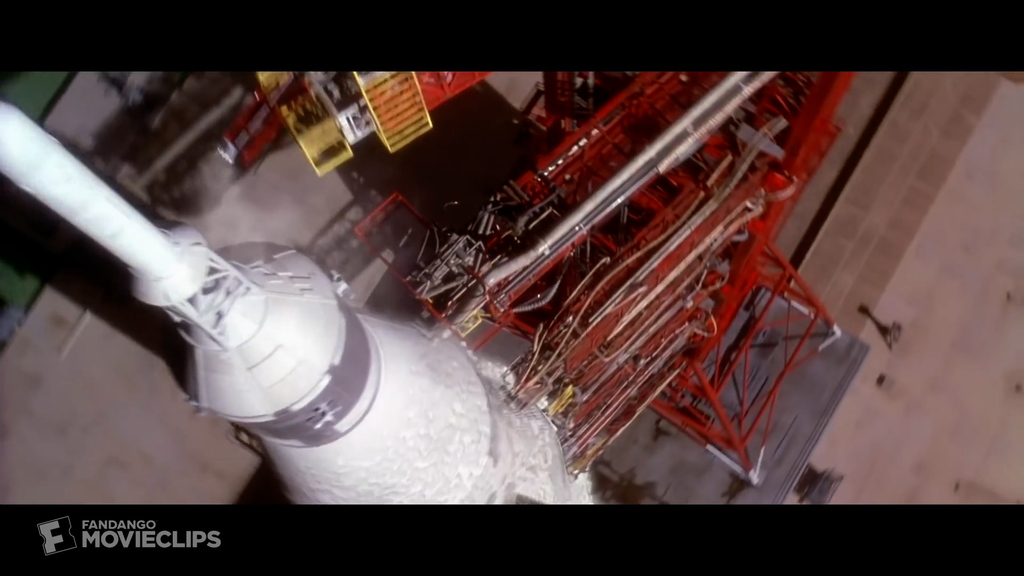 Greenville Public School District is pleased to launch its new and improved website. It features a new look and feel that flows seamlessly from one page to the next. You will notice updated colors and logos that better match our school's brand. New site features include: Highly visual pages with large quick access buttons. Easy to use calendars with filters to personalize to your school. Homepage news and live feed updates featuring social media feeds. Easy to use navigation menu to drill into your school or district content of interest.

Seventh-grade Greenville Middle School students continue to work on their Educational Development Plan (EDP). An EDP is a great tool that allows students to explore their future career options. This activity focused on linking interests to potential careers and learning the different pathway options after graduation.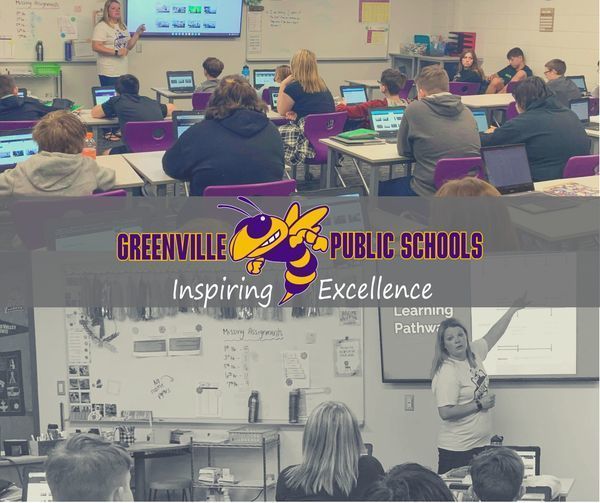 "Maddie Homich got a jump start on college while she was in high school. During her senior year at Greenville High School, Homich decided to take advantage of Montcalm Community College's dual enrollment program, which allows students to take college-level courses while still in high school and receive both high school and college credit." Read more about how Maddie used dual enrollment at GHS and MCC to jump start her college experience here:
https://www.montcalm.edu/news/dual-enrollment-transfer-help-maddie-homich-get-ahead-on-college/