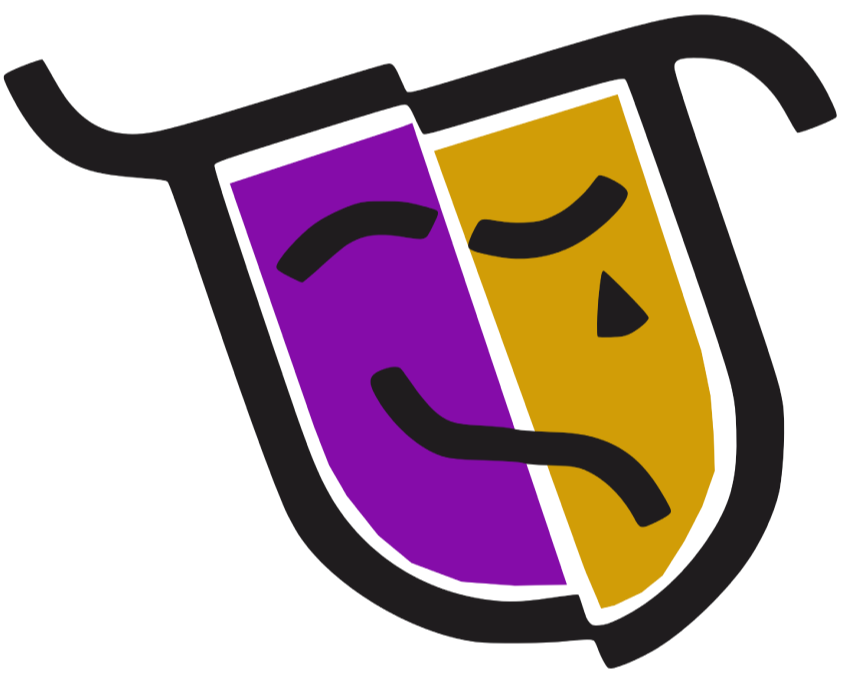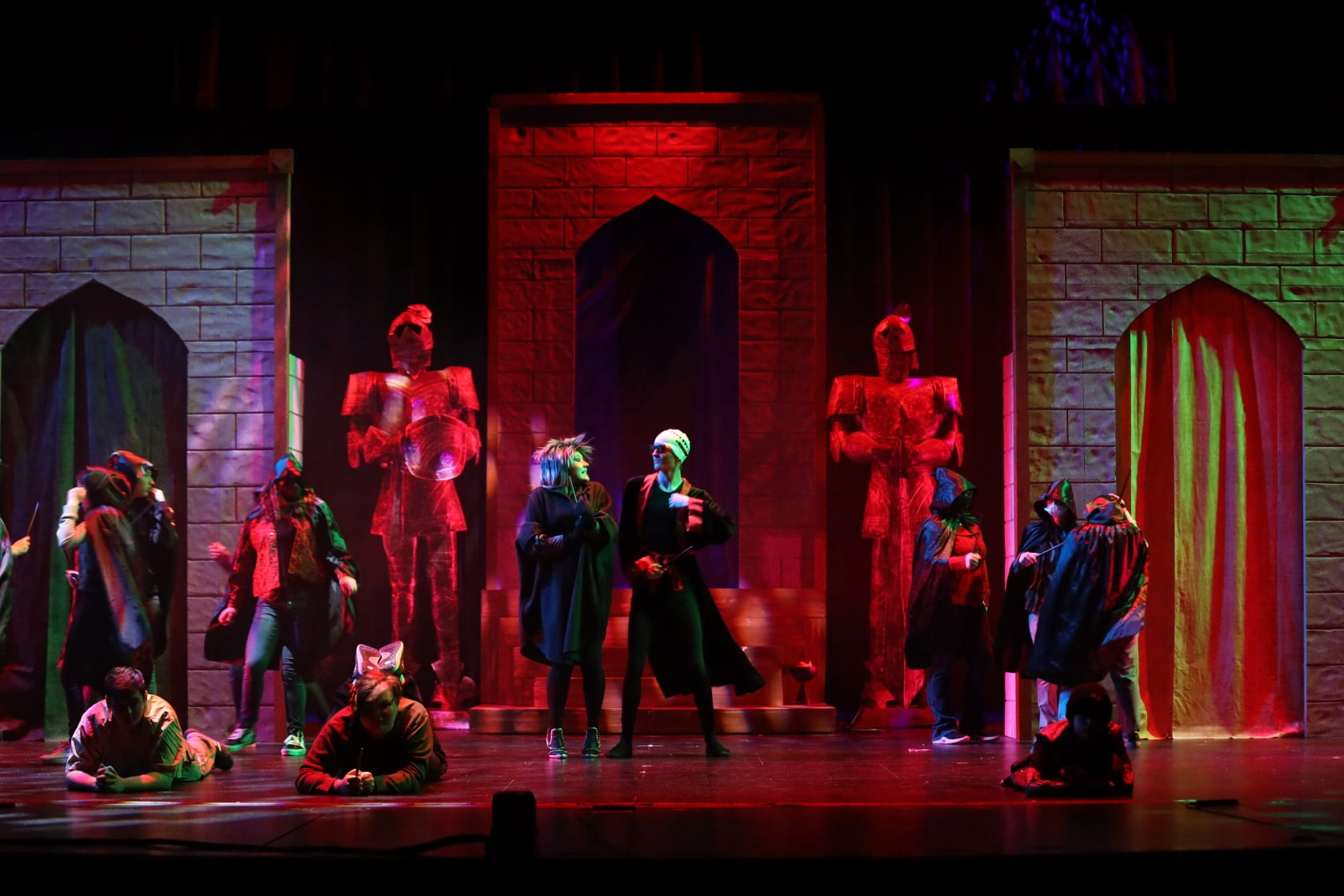 "Puffs" Winter Play 2022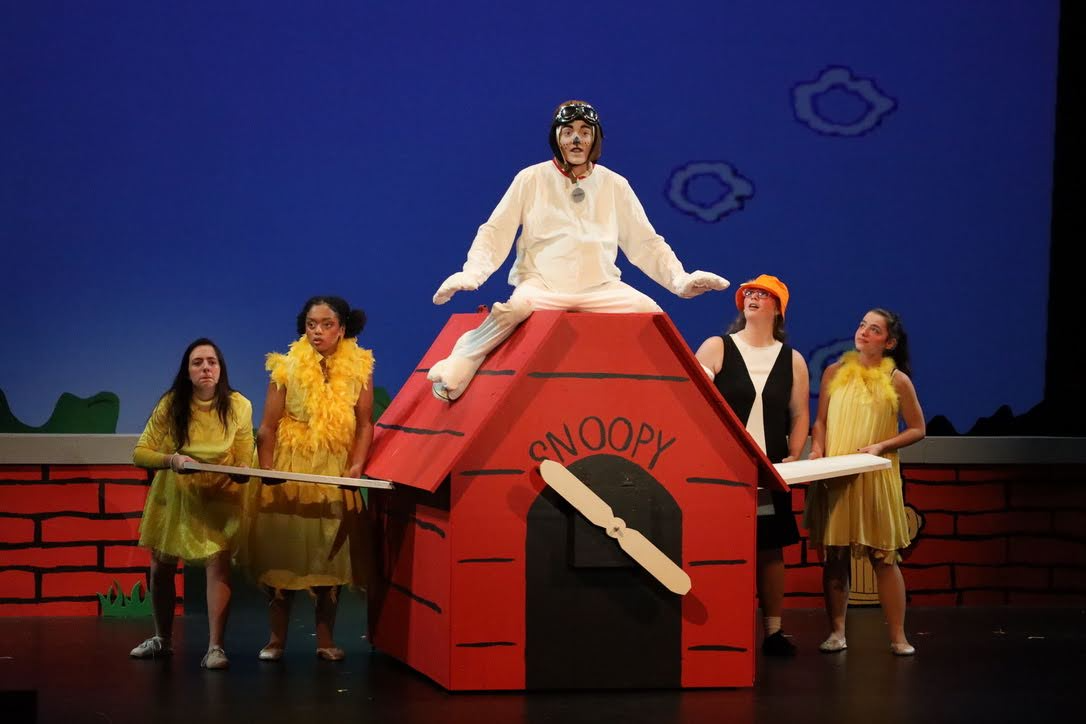 "You're A Good Man, Charlie Brown" Fall 2021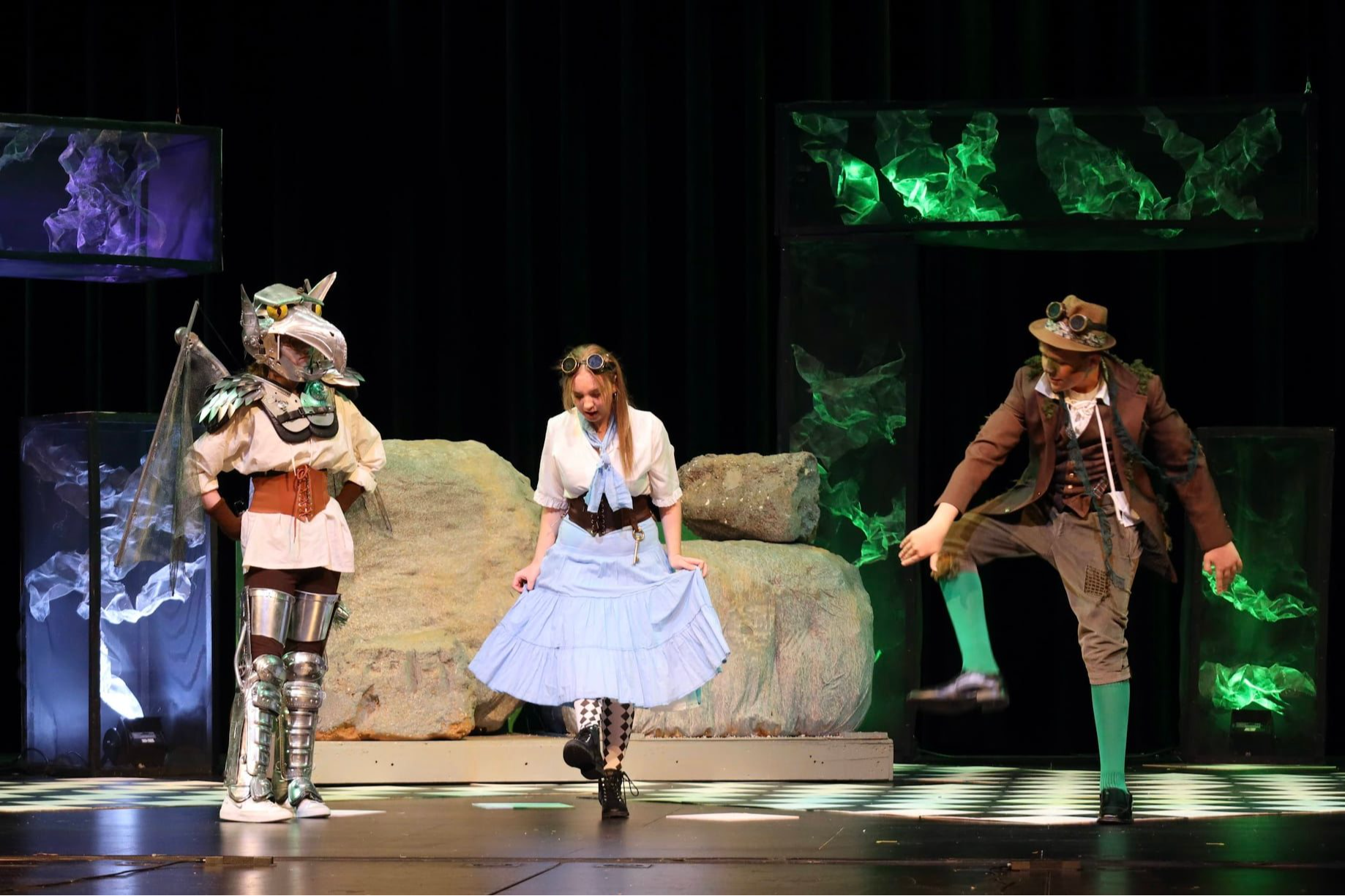 "Alice in Wonderland" Spring 2022
The Yellow Jacket Theatre Program introduces students to the magic of live theatre. Students participate both onstage and backstage to bring stories of comedy and drama to life, and in the process learn something about themselves as well.
The 2022/23 Season features 3 productions; a Fall High School Play, a Winter High School/Middle School Combined Musical, and a Spring High School Play.
In the Theatre Archive are copies of Production Posters, Programs, and Photos from past productions.

Tickets are available through: