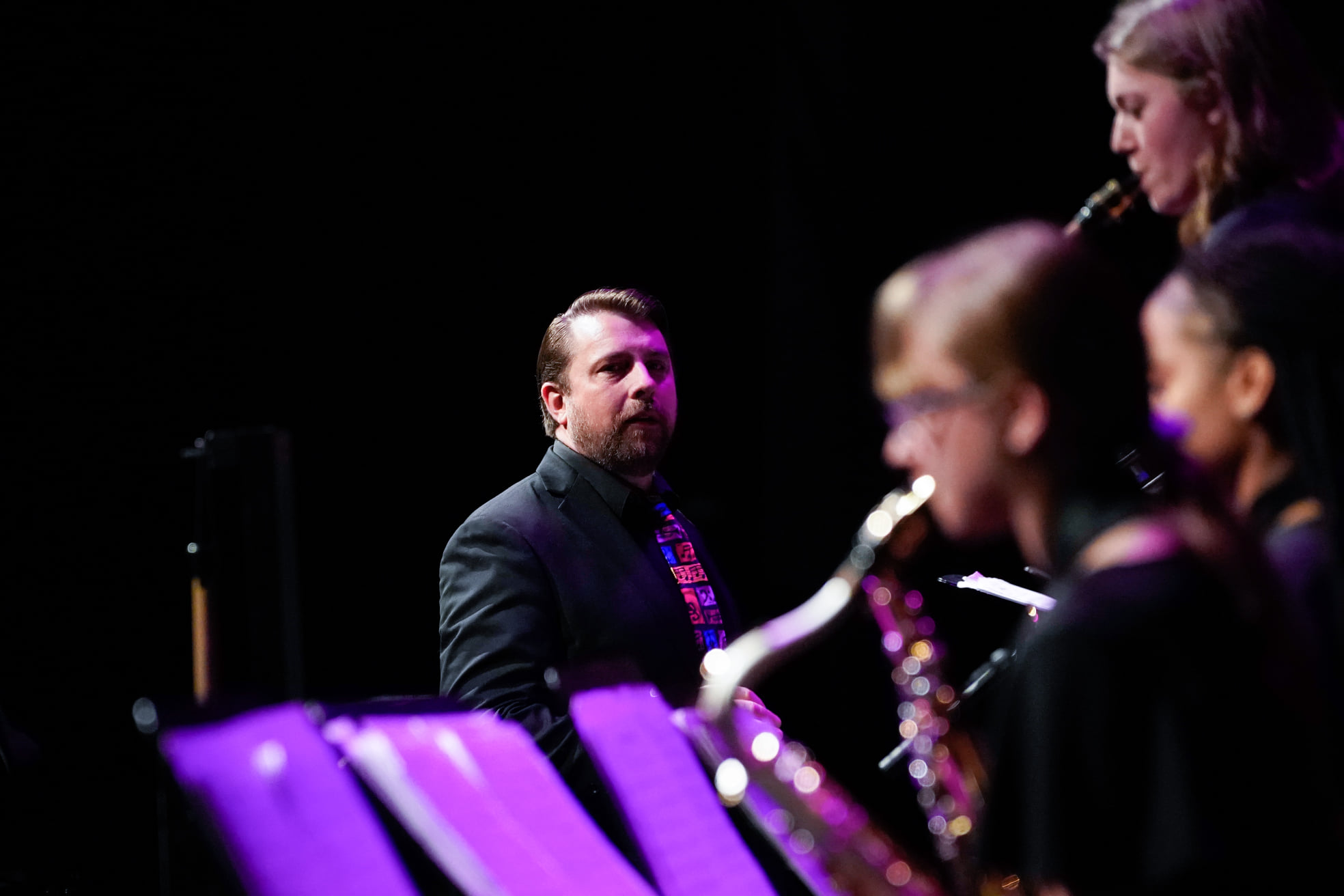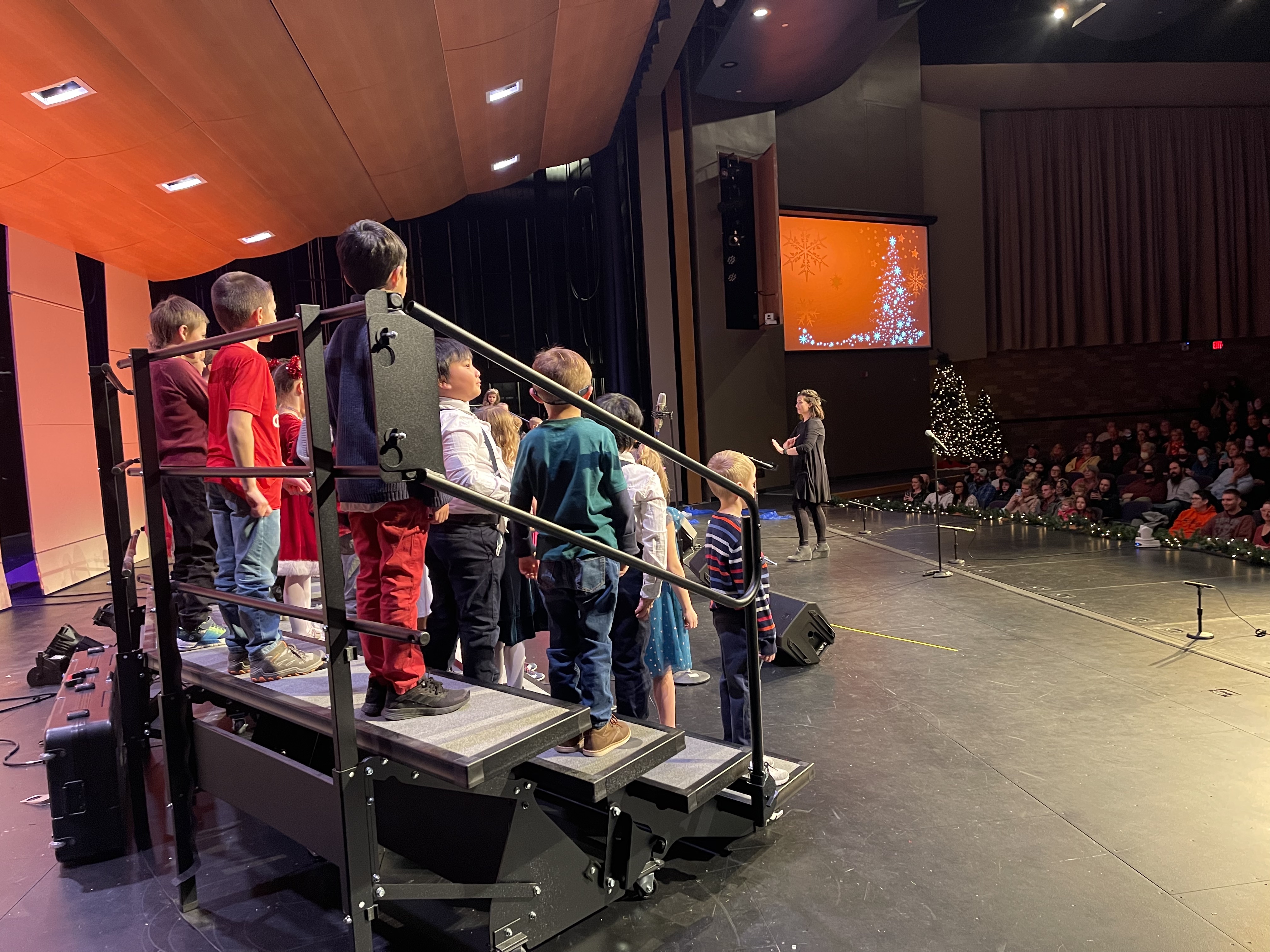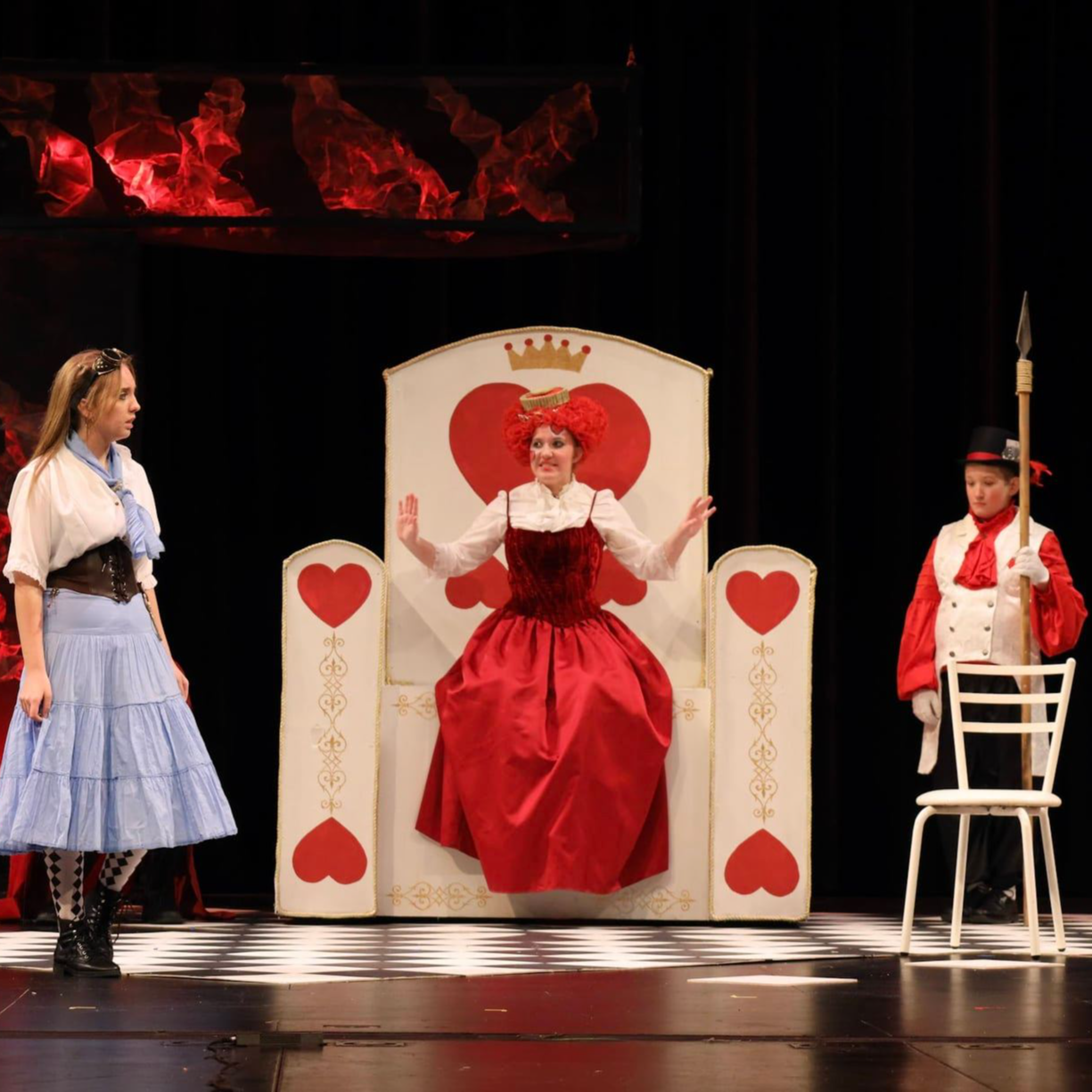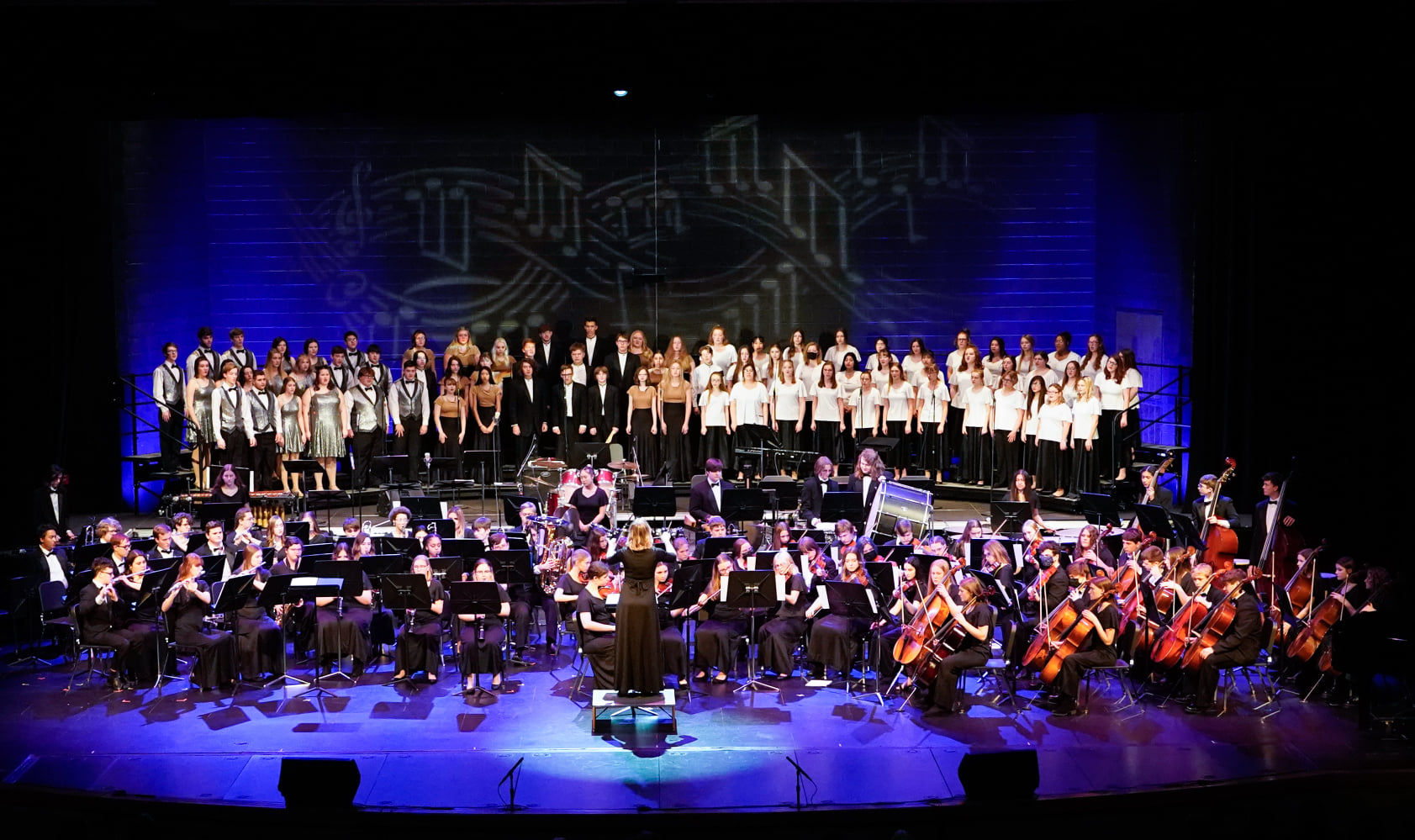 Overview
Welcome to Greenville Public Schools Arts
Greenville Public Schools has a long-standing tradition of excellence in Performing Arts. The fundamentals of the program are set up by our excellent K-5 Elementary School staff and then are built upon by our wonderful Middle School Staff. When students reach High School, the program lets each student find their own niche' for success.
Greenville Performing Arts Students have earned awards for every program they have been involved in. The success of this program was recognized in 2005 by the Michigan Association of School Boards (MASB) with the prestigious 2005 MASB Education Excellence Award.
The Importance of Arts Education
The arts are worth studying simply because of what they are. Historically, the arts have served to connect our imaginations with the most profound connections of human existence: Who am I? What must I do? Where am I going?
The arts invite deeper levels of thinking.
The arts are used to achieve a multitude of human purposes: to present issues and ideas, to teach or persuade, to entertain, or to please. Becoming literate in the arts helps students understand and do these things better.
The arts are integral to everyone's daily life. The skills shape our personal, social, economic, and cultural environments at every turn.
The arts offer unique sources of enjoyment and refreshment for the imagination. They explore relationships between ideas and objects and serve as links between thought and action. Their continuing gift is to help us to see and grasp life in new ways.
The arts help students develop the attitudes, characteristics, and intellectual skills required to participate effectively in today's society and economy.
Our3 Endowment Campaign
Created by the Education Foundation of Greenville (EFG), the Our3 Campaign is a $1 million endowment effort to supplement funding for our fine arts and advanced and accelerated programs. To find out more about the Our3 Campaign, please watch the video at the bottom of the page.
Also available for download are the Our3 Campaign Brochure and Pledge Card for donations.