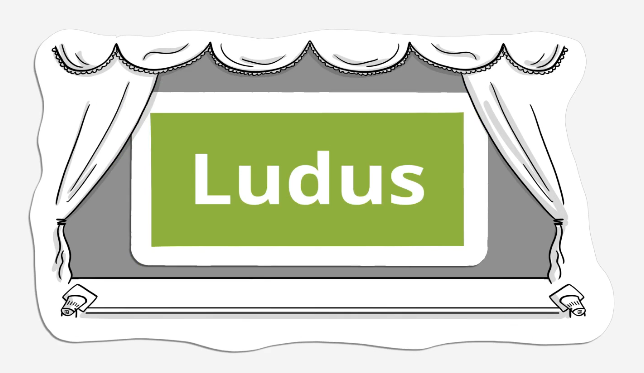 Greenville Public Schools is pleased to announce that it is partnering with the Ludus Company to provide online ticket sales for events taking place in the Greenville Performing Arts Center.
Please be aware that if you do order tickets through Ludus there is an additional cost of $.75 per ticket ordered and a fee of 3.5% of the total transaction added on to the total ticket price. Credit Card Transaction may appear as Ludus or WePay on your Statement.
Two $10 tickets would result in a total transaction of $22.20.
(Example: Two $10 ticket = $20.00. Two $.75 ticket fees = $1.50. Transaction SubTotal is $21.50. 3.5% Credit Card Processing Fee = $.70. Compete transaction fee =$22.20)
If you DO NOT want to be charged these fees, simply purchase your ticket at the door of the Greenville Performing Arts Center, or at the Front Desk at Greenville Public Schools Central Services Facility.
Performances that are FREE do not have any added fees, and can be printed out free of charge.
Follow the link to start buying your tickets now! Check back often as more productions will be added all the time!