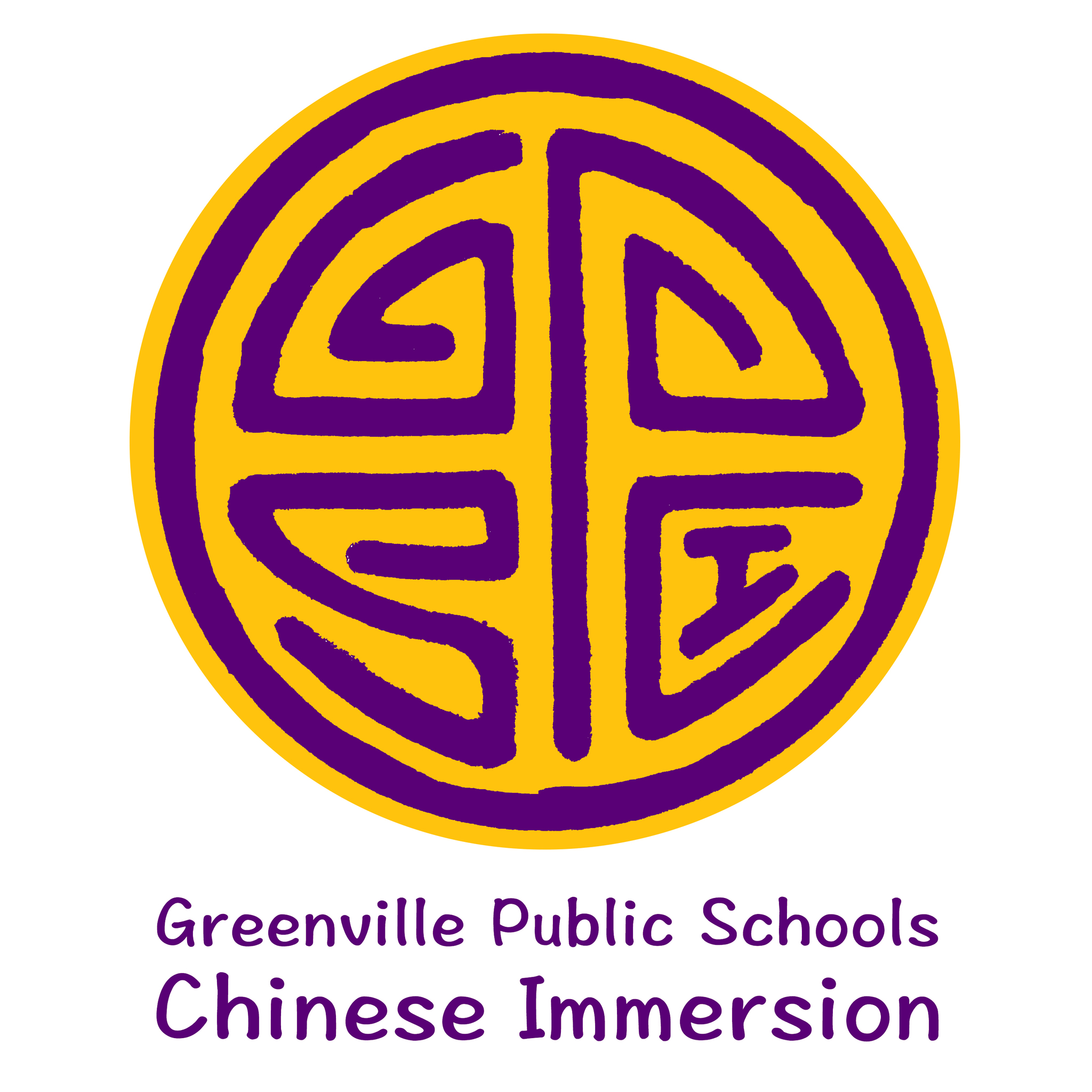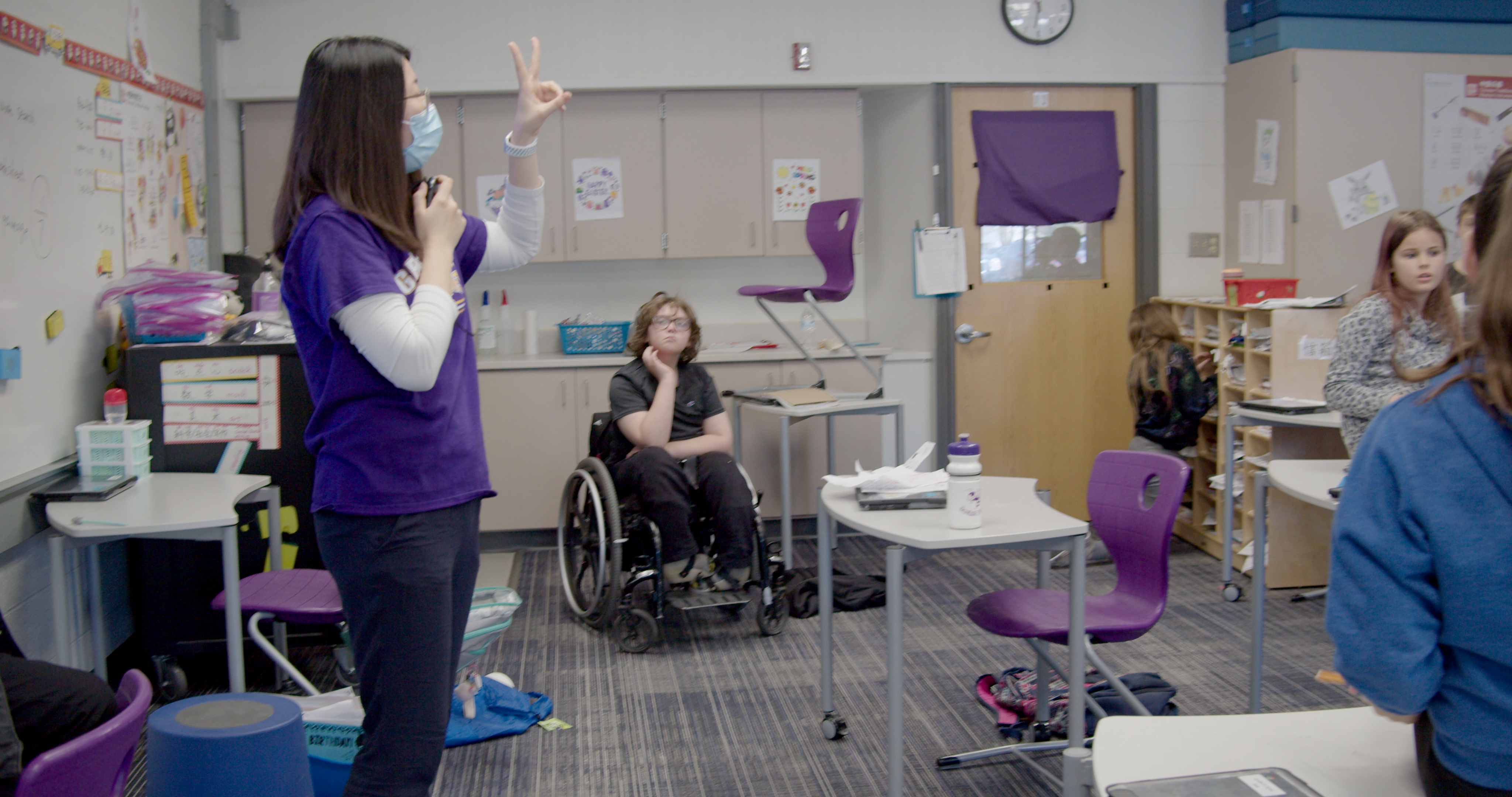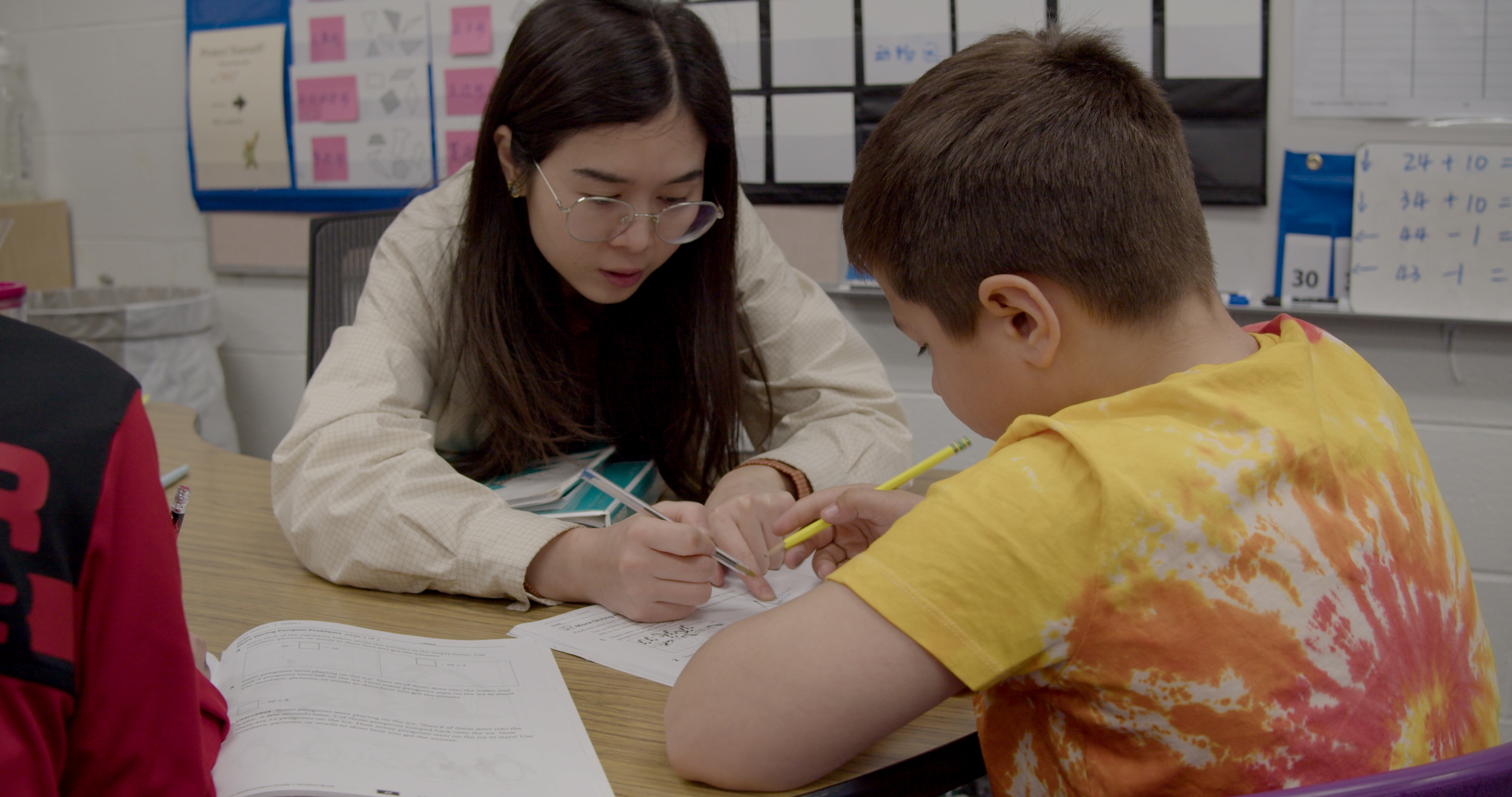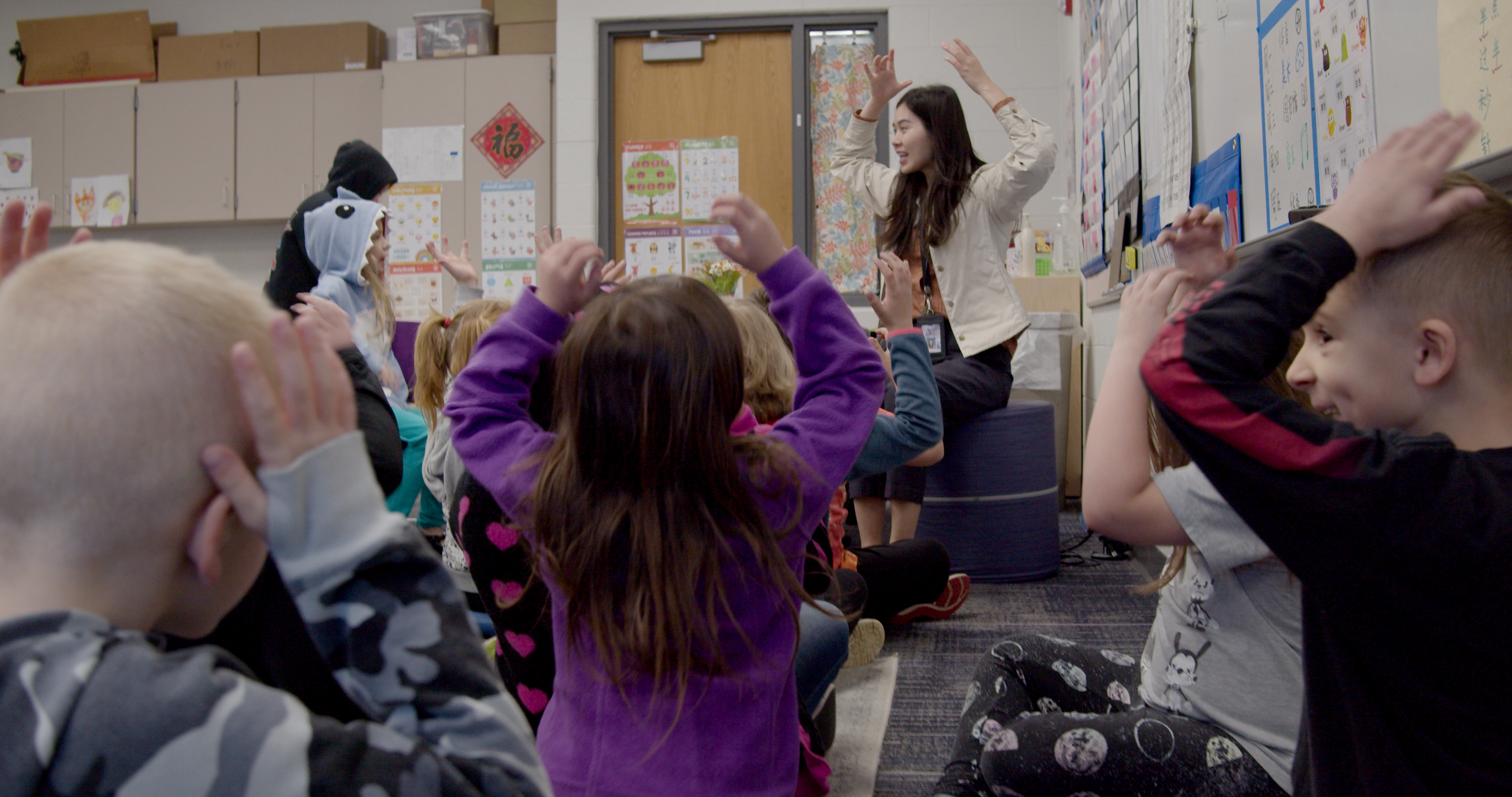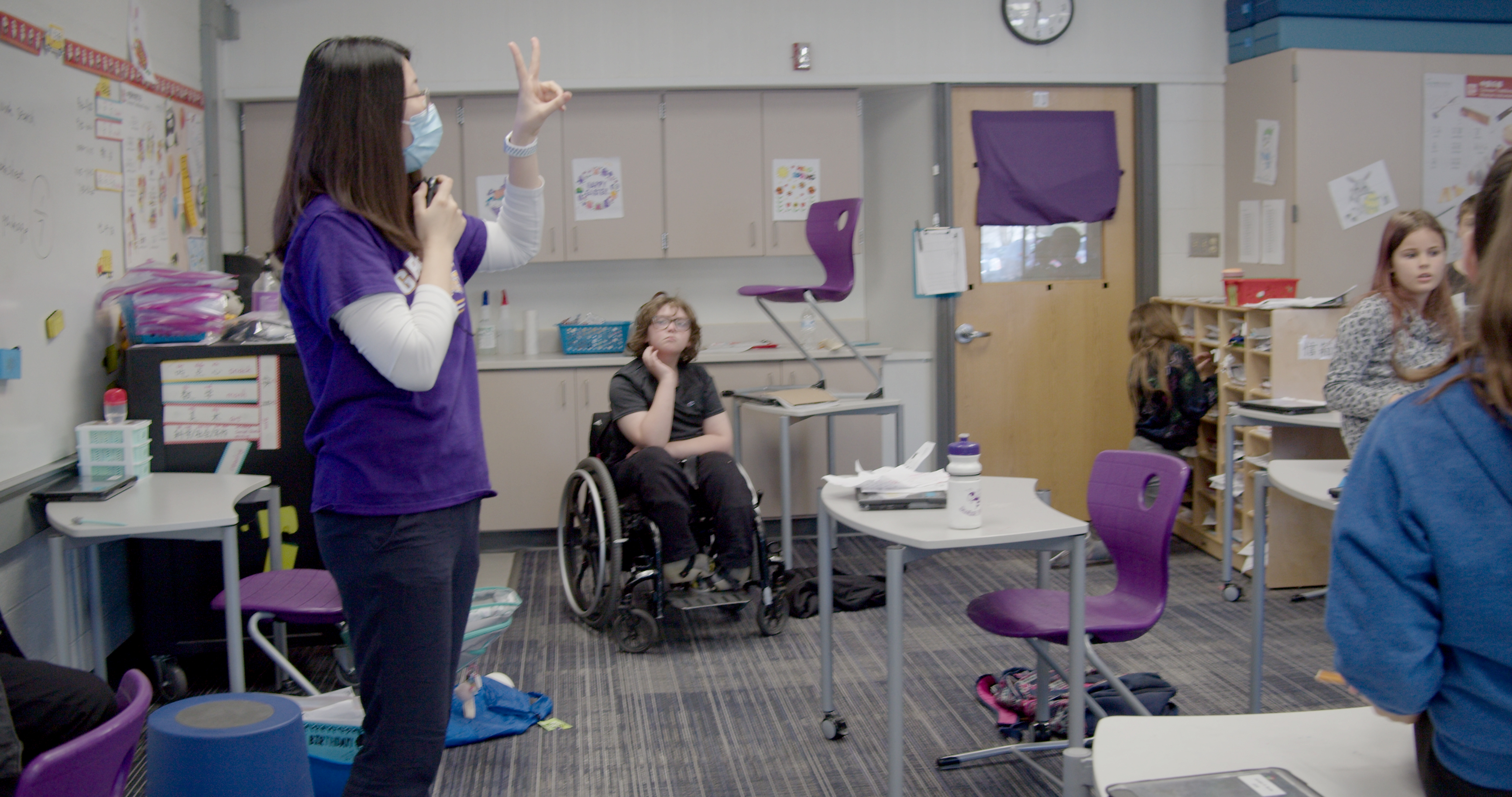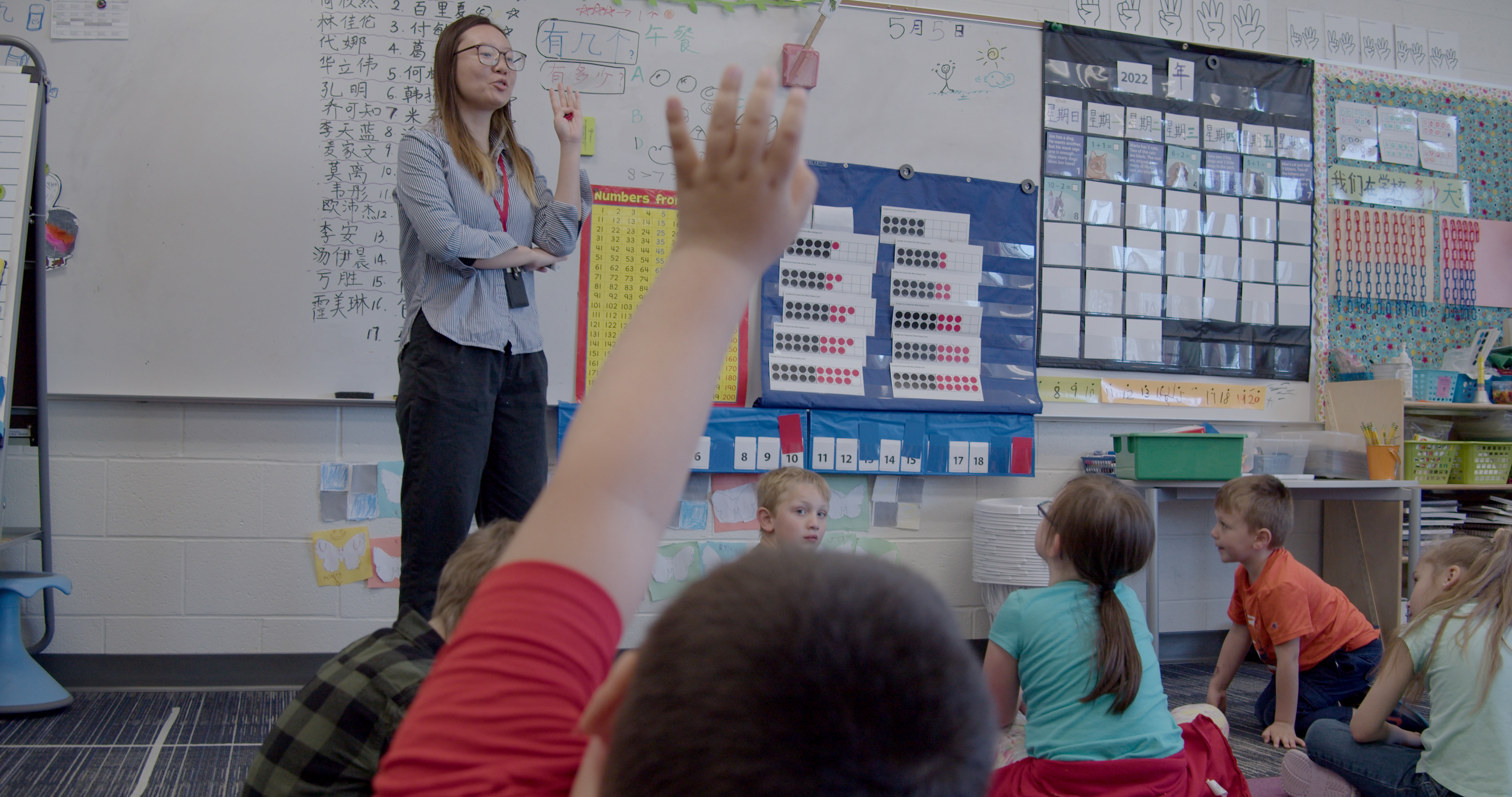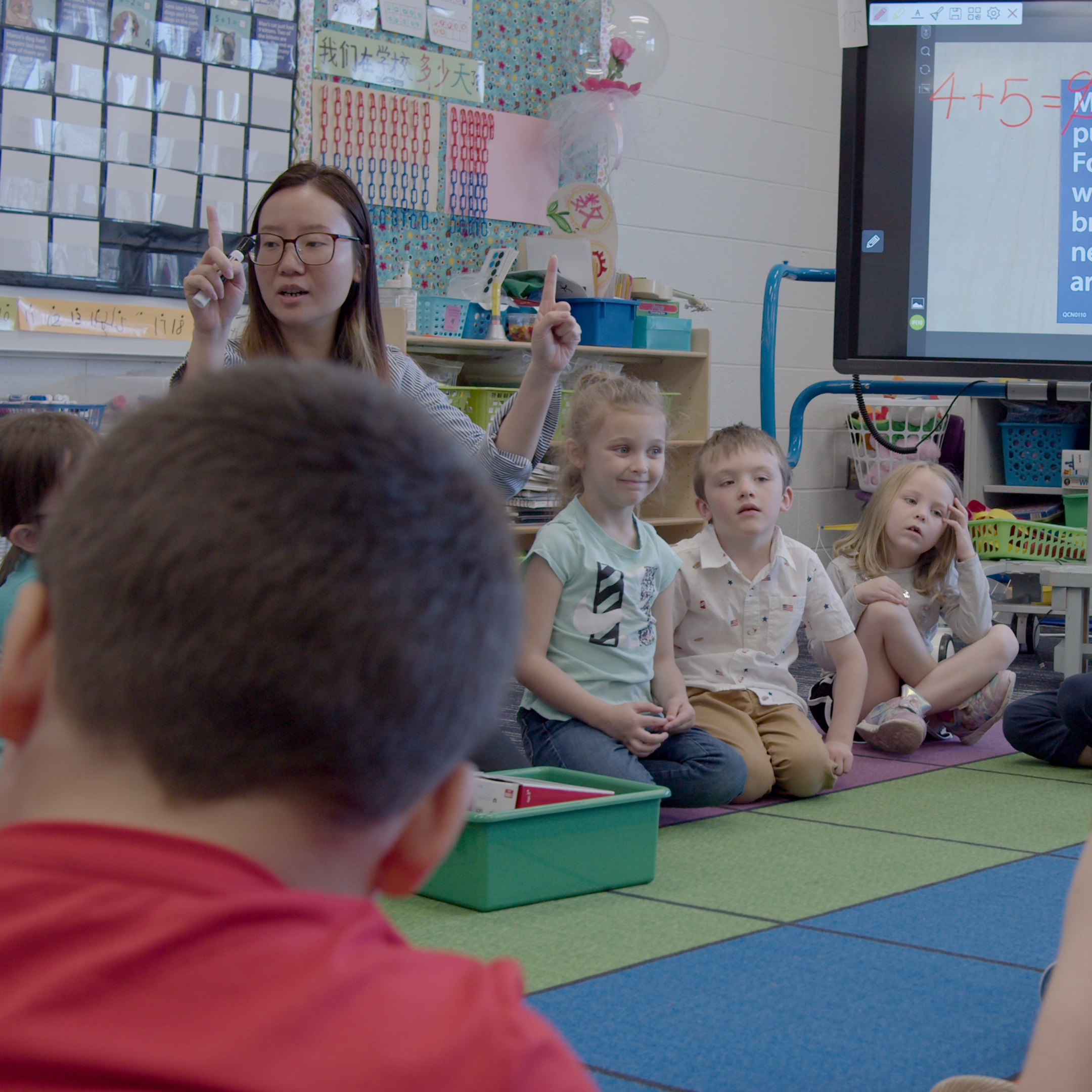 Chinese Immersion
Greenville Public Schools recognizes the importance of being bilingual and the value of starting language learning at an early age. We are pleased to offer a proficiency based language immersion program to all interested students starting in kindergarten.
Program points of pride include:
proficiency based instruction from native speaking teachers

regular assessment and data review in all content areas to ensure adequate progress

standardized test scores that meet or exceed those of non-immersion students

immersion summer day camp

cultural celebrations including Moon Festival and Chinese New Year

immersion student leader development opportunities

extra curricular groups and clubs

field trips for students and families

an immersion programming coordinator dedicated to supporting immersion teachers and families
Chinese at Walnut
Students in our elementary program are taught by Eastern/Western teacher teams. Our Eastern teachers are native speakers who teach Chinese language and culture along with math. Our Western teachers focus on reading and writing instruction in English. The language of instruction for science and social students varies depending on topic and grade level.
Chinese at GMS
2022-2023 is our fifth year of immersion at the middle school level. Students will continue their language instruction with a native speaking teacher who will place a strong focus on reading and writing through language intensive blocks and Mandarin culture, history and media classes based on essential social studies standards. Students will expand their knowledge of Chinese culture and begin looking at careers that will allow them to use their language skills. Students will be able to continue studying Chinese throughout their middle and high school careers.
Chinese at GHS
2022-2023 is our second year of immersion at the high school level and is a dual-enrollment opportunity due to a partnership with Western Michigan University.
Program Partnerships
Greenville Public Schools is proud to partner with Michigan State University's Chinese Teacher Certification Program (CTCP) to provide Mandarin teachers for three of our immersion classrooms this year. These teachers are working towards a master's degree in education and a Michigan teaching certificate and are supported by experienced MSU field instructors and GPS instructional coaches and mentors to provide high-quality teaching and learning in our immersion classrooms.
We are also pleased to announce a partnership with Western Michigan University that will allow students to begin earning college credit in Mandarin starting in 9th grade. Students who complete this program can earn up to 28 college credits at no cost during high school and graduate with a college minor in Mandarin.
2022-2023 Program Application Files