Summer Photography Class Highlights - Students have learned about the rule of thirds, leading lines in composition, light and created shadows, backgrounds, patterns, shapes, and textures. Utilizing software programs they edit with flexible guidelines to encourage their personal creativity. Concluding projects, students support each other through discussion and questioning.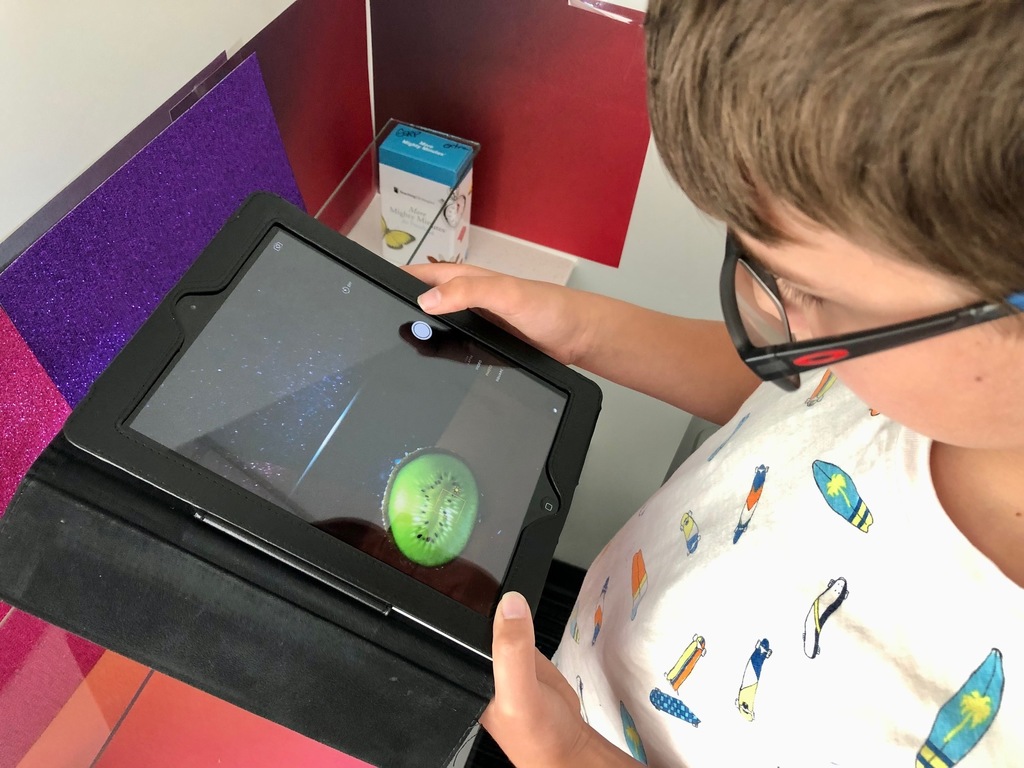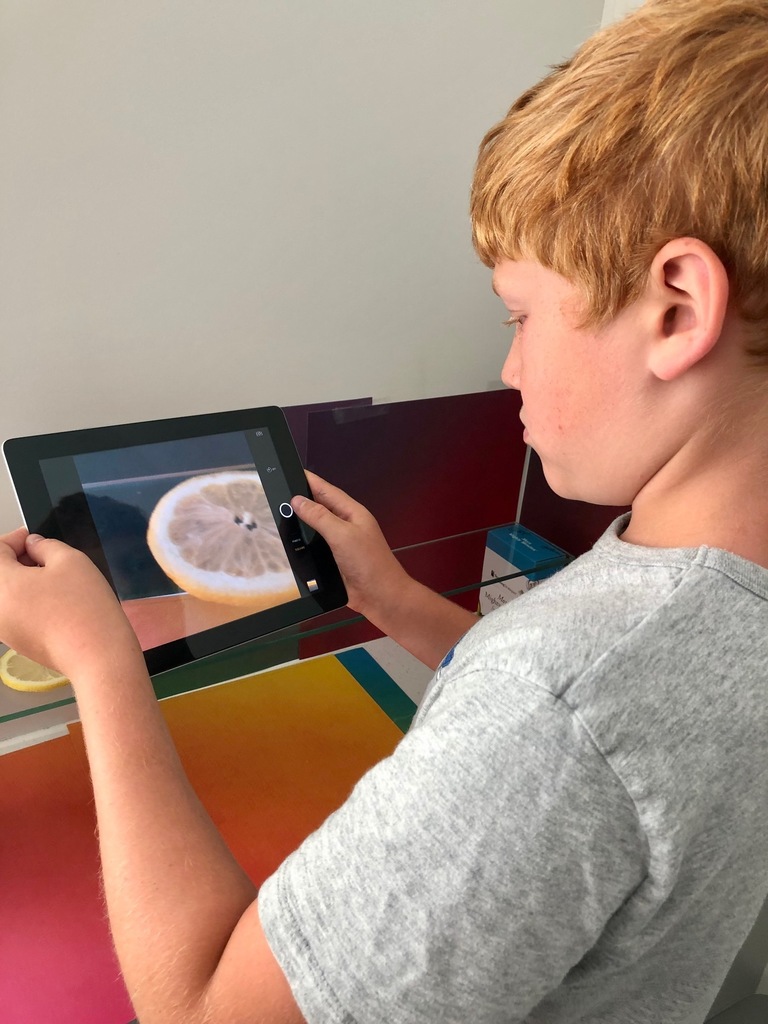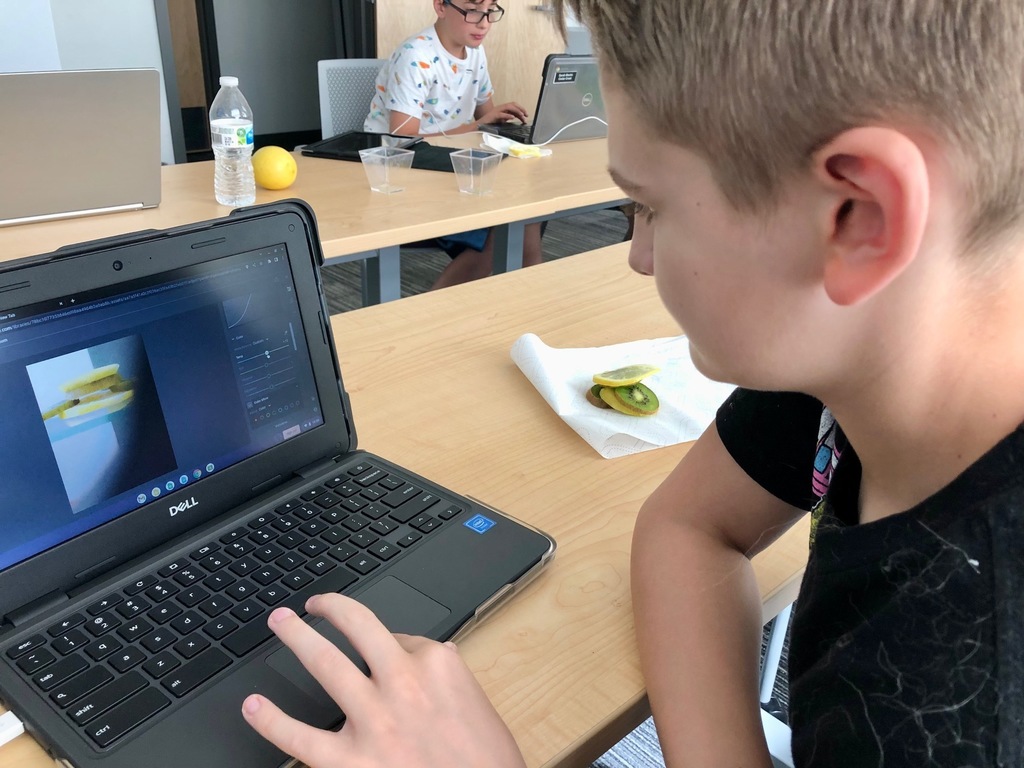 Greenville Public Schools is go for launch! Today kicks off the launch of our new website!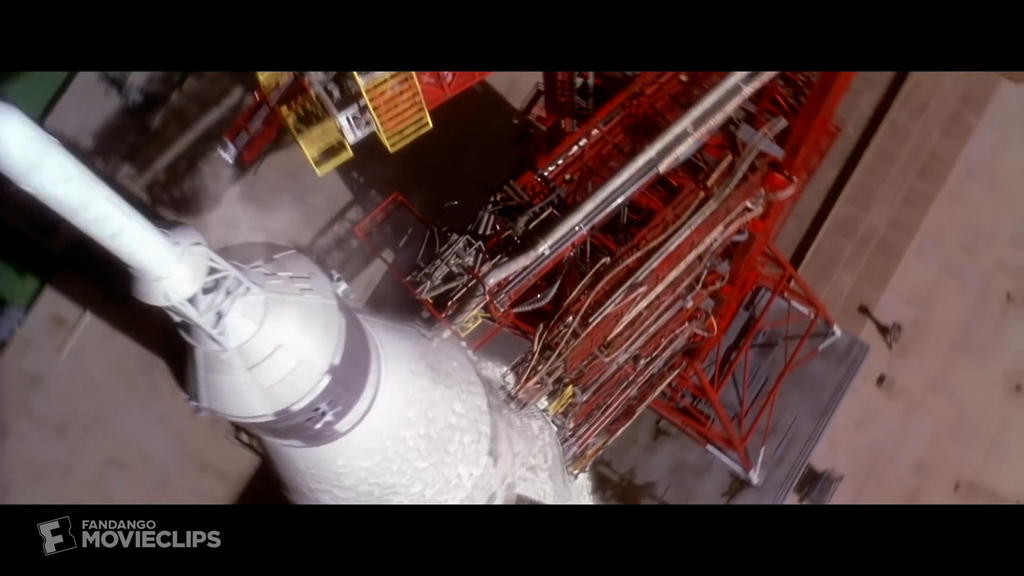 Greenville Public School District is pleased to launch its new and improved website. It features a new look and feel that flows seamlessly from one page to the next. You will notice updated colors and logos that better match our school's brand. New site features include: Highly visual pages with large quick access buttons. Easy to use calendars with filters to personalize to your school. Homepage news and live feed updates featuring social media feeds. Easy to use navigation menu to drill into your school or district content of interest.