Contact Us:
High School
111 N. Hillcrest
Greenville, MI 48838
Phone: 616.754.3681
School Office
Attendance
616.754.4282

How to access Career Cruising
Career Cruising is the online program students use to research careers and the education/training needed reach their goals. It is also where students do their EDP's - Educational Development Plans. Each student identifies career interests/goals and uses the EDP to map out high school classes necessary to meet those goals and be ready for education/training after high school. Use this link to access our new Career Cruising page. Every GHS student has an account, and you will need your student number to log in.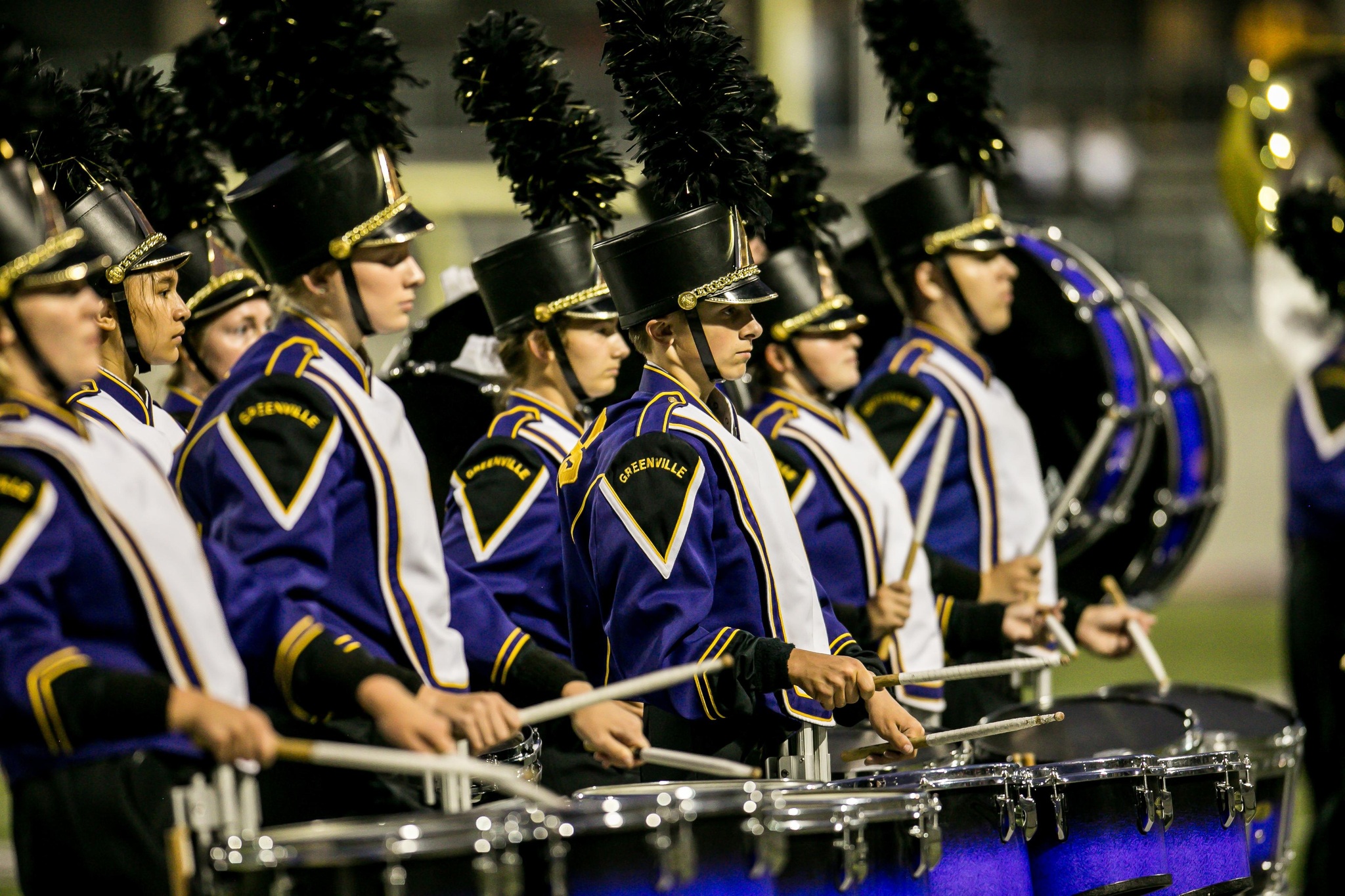 OUR MISSION
At Greenville High School, we will empower learners to be resilient, to respect differences, and to achieve academic success and emotional maturity in order to become responsible citizens.
Welcome
To the families of Greenville Public Schools,
Principal
It is an absolute honor to serve as the Principal of Greenville High School. What a joy it is to know many of you already from 28 years with Greenville Public Schools in the roles of Greenville Middle School teacher, Principal of Lincoln Heights, and Assistant Superintendent. A piece of advice given to students in selecting a future career is, "Do what you love." Being with students, staff, and families is the work I love most. I am excited to serve at Greenville's flagship building and carry out the vision cast by GPS and the GHS Faculty. You can count on me to know the students of Greenville High School and care about each one, to work together with families in ways that bring out the best, to have pride for excellence in Academics, Athletics, Career and Technical Education, and Performing Arts, to serve well and selflessly, to be honest and communicate frequently, to listen, and to give my very best always. Please feel free to reach out at any time by email at mrsb@gpsjackets.org as open communication is valued.
Teaching and Learning
The staff and administration at Greenville High School are committed to inspiring excellence in all students and demonstrating the very best in character, integrity, compassion, and professionalism.
MTSS model
I love the excitement and energy that comes with a new school year. Our teachers and support staff have been participating in top notch training on establishing a positive learning environment through the use of the MTSS (Multi-Tiered System of Support) model. This model aims to utilize evidence-based strategies to positively impact our entire school and district by supporting all learners in the classroom. Positive school climate and culture will also be an area of focus this school year as we celebrate the goals, aspirations, and accomplishments of our students and our great city of Greenville.
Go Jackets!
Thank you for trusting us with your kids. As a staff at GHS, we welcome your involvement in the education process and look forward to partnering with you as we work to produce well prepared and highly skilled graduates. Please join us as we commit to making Greenville High School the very best.
Go Jackets!
Michelle Blaszczynski
Principal