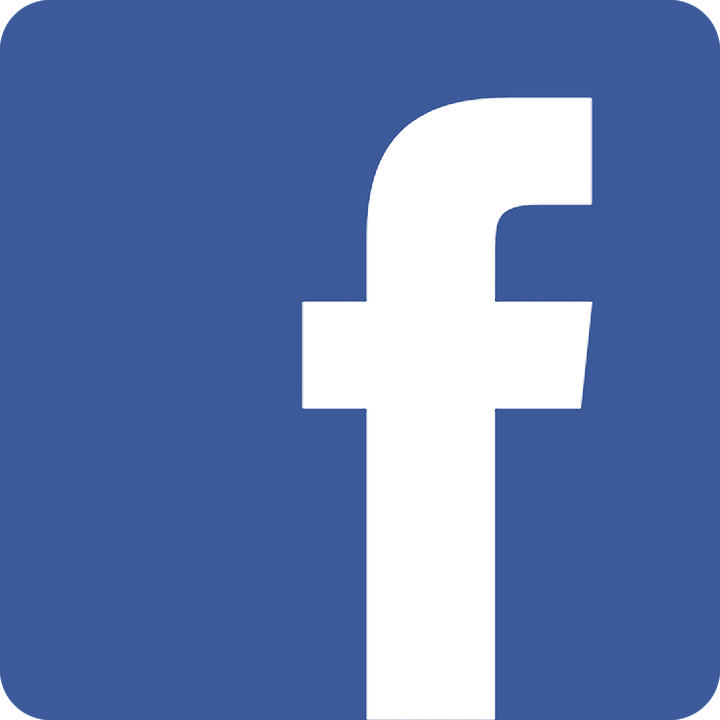 Our PTO Executive Board for 2022-2023
President: Allison Hoock

Vice President: Nichole Shields

Treasurer: Maureen Austin

Secretary: Danielle Guerreno

Trustees: Melissa Dow and Jeni Brown
The Baldwin Heights PTO meets monthly on the first Sunday of each month at 5pm in the Baldwin Heights Media Center or through the Google Meet video link: https://meet.google.com/ojt-ajun-zwk. All are welcome to attend!
The Importance of Parent Involvement
The importance of parent involvement in all aspects of a child's life cannot be overstated. Studies on parent involvement overwhelmingly confirm a positive effect on the child's well-being and academic achievement. Parent involvement and parent commitment also benefit teachers, schools, communities, and the parents themselves. Involved parents develop positive attitudes towards the school and teachers, gather support for schools, and then bring additional resources to benefit the school.
PTO Purpose:
The purpose of this organization is:
To involve parents and school personnel in a cooperative and sustained system of activities that will enhance the educational and social opportunities of the children both in the school and at home.

To improve school/home relationships by enabling parents and school personnel to:

Define their relationship with each other.

Define their roles as they pertain to the children by the school.

Identify the needs and resources of the district, its families, and its community.

To provide teachers and administrators with opinions and viewpoints that will lead to a better analysis of the needs of the students and more relevant program planning.

To sustain parent interest and to provide the resources needed by school personnel to function effectively in a working relationship with parents and other community members.
Baldwin Heights PTO Events:
Back to School Bash at Legacy Field - Aug 3

Mulch Madness - Aug 14

Open House - Aug 17

Fall Carnival - Oct 28

Santa Parade - Dec 2

Teacher Welcome Back after Winter Break - Jan 2023

Talent Show - Jan 20

Schoolstore - February

Walkathon - Late April/Early May

5th Grade Graduation - Late May

6th Grade Bash Combined event with other elementary schools - TBD
CLICK HERE TO VOLUNTEER FOR ANY PTO EVENT: https://bit.ly/bhptovolunteer21
Baldwin Heights PTO Meeting Dates:
All meetings take place in the Baldwin Heights Media Center from 5-6pm or through the Google Meet Video Link: https://meet.google.com/ojt-ajun-zwk.
September 18

October 2

November 6

December 4

January 8

February 5

March 5

April 16

May 7

June 4
Other Baldwin Heights PTO Projects:
Scholarships (awarded to graduating seniors who attended Baldwin Heights)

Teacher supplies

School Assemblies and Field Trips

Field Day Supplies

School Improvements

Playground Equipment

Box Tops to Fund School Media Center Additions
Baldwin Heights PTO Endowment
A unique aspect of the Baldwin Heights PTO is that several years ago we were able to fund an endowment through the Greenville Area Community Foundation. This partnership allows a perpetual source of income that regularly funds multiple projects at the school including the PTO Scholarships. As this fund continues to grow we will be able to put the money toward multiple endeavors.
Volunteers
The PTO is only as successful as our amazing volunteers. Your time is valuable to us, no matter if it's just a few minutes or a few hours. Volunteering is an incredible way to show your child that you care about their school and education. Research shows that staying involved in your child's education means they are more likely to earn better grades, attend school regularly, and have a better attitude towards school. To volunteer your time or talent, please contact the PTO by emailing baldwinheightspto@gmail.com or through our Baldwin Heights Facebook Page .